If you're looking for an easy and convenient way to shop from the United States and have your items shipped directly to your door in the United Kingdom, you'll want to read this complete guide. Here, we'll break down all the steps you need to take in order to get started, as well as some of the benefits of using this shipping method. Whether you're looking to shop from popular international retailers or simply want to shop closer to home, international shipping is a great option for anyone looking to get quality products delivered quickly and easily. So why wait? Start shopping and shipping today!
Shop & Ship cheap from the US, ship to UK
Shopping internationally can seem complicated and expensive, but now, with today's technology, you can easily shop cheaper if you make international purchases, on top of the shipping fee. The United States offers a lot of merchants/retailers to shop from to get your items cheaper. The advantage of shopping from the US is the fact that you can benefit from lots of deals, sales, and discounts, there are almost sales in the United States throughout the year. The reason there are too many sales is due to the high population and high supply and demand rates.
Let's say you want to shop from multiple stores in the US and ship them to the UK; you don't have to pay a fortune for the shipment of each package. You can use Forwardme, your shipping friend in the US, to get a free US address, use this address as a delivery address, order the items from all the retailers you wish for, wait for delivery, and ship all the packages in one go, which will save you from messing around with paperwork, commercial invoices, customs declaration forms, packing, or courier companies. We will handle these inquiries on your behalf to save you time and money!
Restricted/Prohibited items
There is no limitation on shopping! You can buy anything you want from online stores, but sadly, governments are putting restrictions on the shipments. Not only governments, but also courier companies have their own prohibited and restricted items. The Prohibited items to ship to the UK as you can understand, cannot be shipped, or imported to the country, on the other hand, Restricted Items can be shipped and imported to the country under some regulations. We strongly recommend that you check them out before ordering shopping sites to forward them to your doorstep!
Required paperwork
Customs can be tricky at most times. They demand paperwork to clear your package and import it into the country. First of all, you need Commercial Invoices, multiple of them, total 3 three Commercial Invoices, first one is for the courier company, the second one is for the US customs, and the third one is for the UK customs. 
Other than the Commercial Invoice, you need Customs Declaration Form which is the paperwork for calculating the customs duties fees. The Customs Declaration Form includes the items in the package, their quantity, and prices, along with the shipping cost, insurance cost, and all the costs you incurred for shipping the package to the UK. Courier companies may require extra documents for their international shipping services for the receiver to reach them in case of duty fee.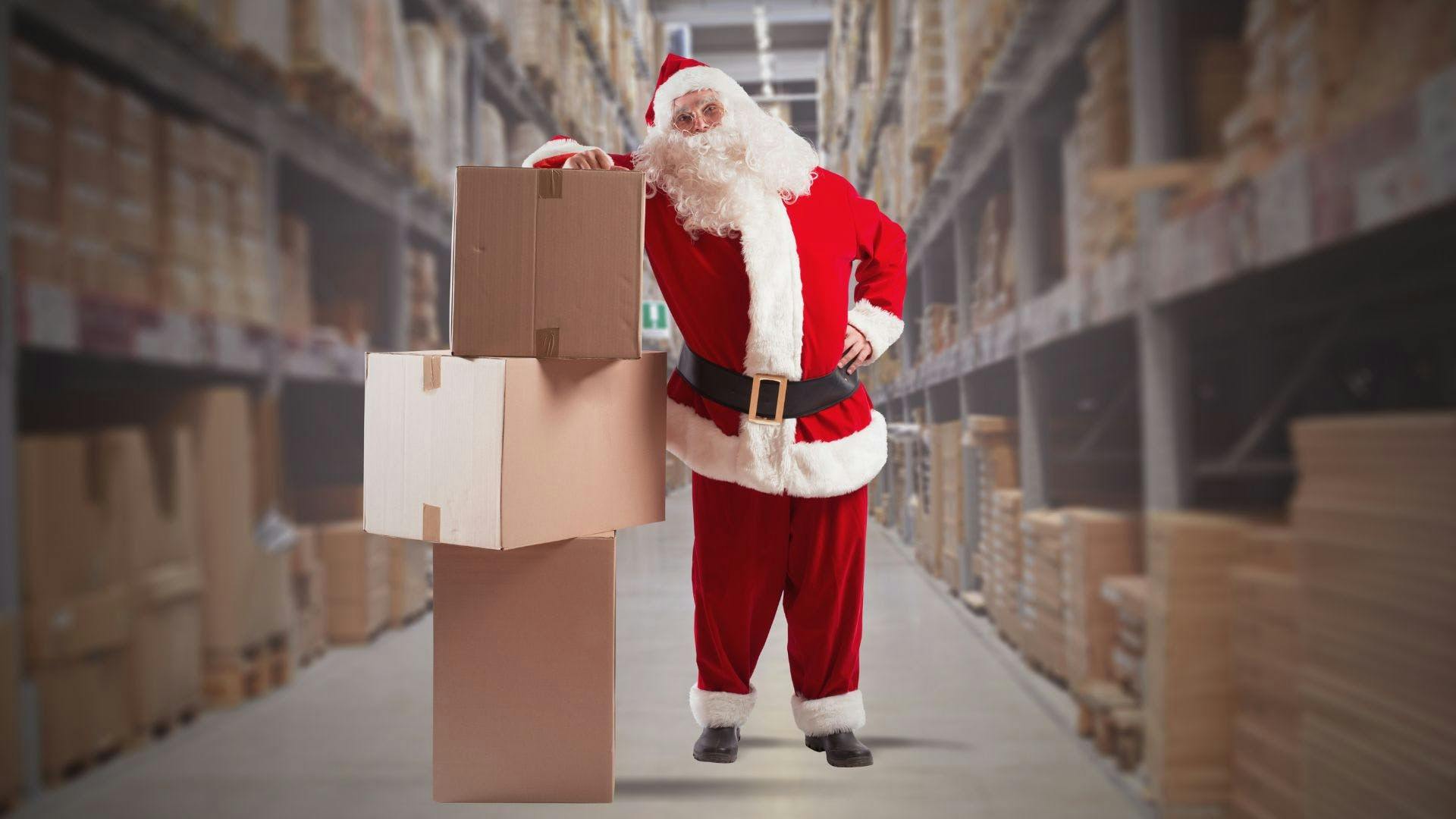 Delivery Options & Shipping rates
The United Kingdom, one of the biggest regions to ship to, has lots of international delivery services with different advantages. For international shipping to the UK, you can get a lot of shipping options if you are working with Forwardme. We offer to deliver parcels from the US to the UK with an almost guaranteed delivery time for you so that you can get your package at the right time. 
Even though there are a lot of courier companies and courier services, we strongly advise you to work with major and well-known companies for your parcel delivery. They offer cheap shipping rates, suitable delivery times, high-quality customer service, and an insurance option, which is a must on international packages. Nonetheless, here is a list of our recommended courier companies;
UPS
UPS is one of the biggest courier companies on the planet and offers high-quality, on-time delivery, which will allow you to save both money and time. UPS ships to the United Kingdom from the US for cheap rates, which makes it a great option for international shipments. With UPS's Worldwide Expedited service, you can get your package delivered to you within 4 business days, while with UPS Worldwide Saver you can get your package in 2 business days! 
USPS
USPS operations are almost non-stop; they work like ants, which allows you to get your package delivered safely to your door! The United States Postal Service is the biggest shipping company in the US and can assist you with your international shipments at cheap shipping rates. Shipping from the US to the UK is easy, cheap, fast, and safe. You can ship your packages with Priority Mail International starting at $29.60 and get your package delivered in 8 business days, or use Global Express Guaranteed to get it delivered in 3 business days for $67.80. 
FedEx
Shipping to the UK from the US with FedEx is a great option! They offer Economy, Priority Mail International, and International First. Depending on the needed speed, you can get your packages from the US within 3 business days with FedEx. Prices for shipping from the US to the UK start at $34.67 from FedEx. 
DHL
With DHL's offered shipping services, you can get your package from the US within 4 business days! They claim to deliver the packages to the destination country in 2 days and deliver them to your doorstep within the next 2 days. You can use International Direct or DHL Express Mail to get your package delivered to the UK. DHL offers to carry your package to your doorstep for $35.48 as a base price.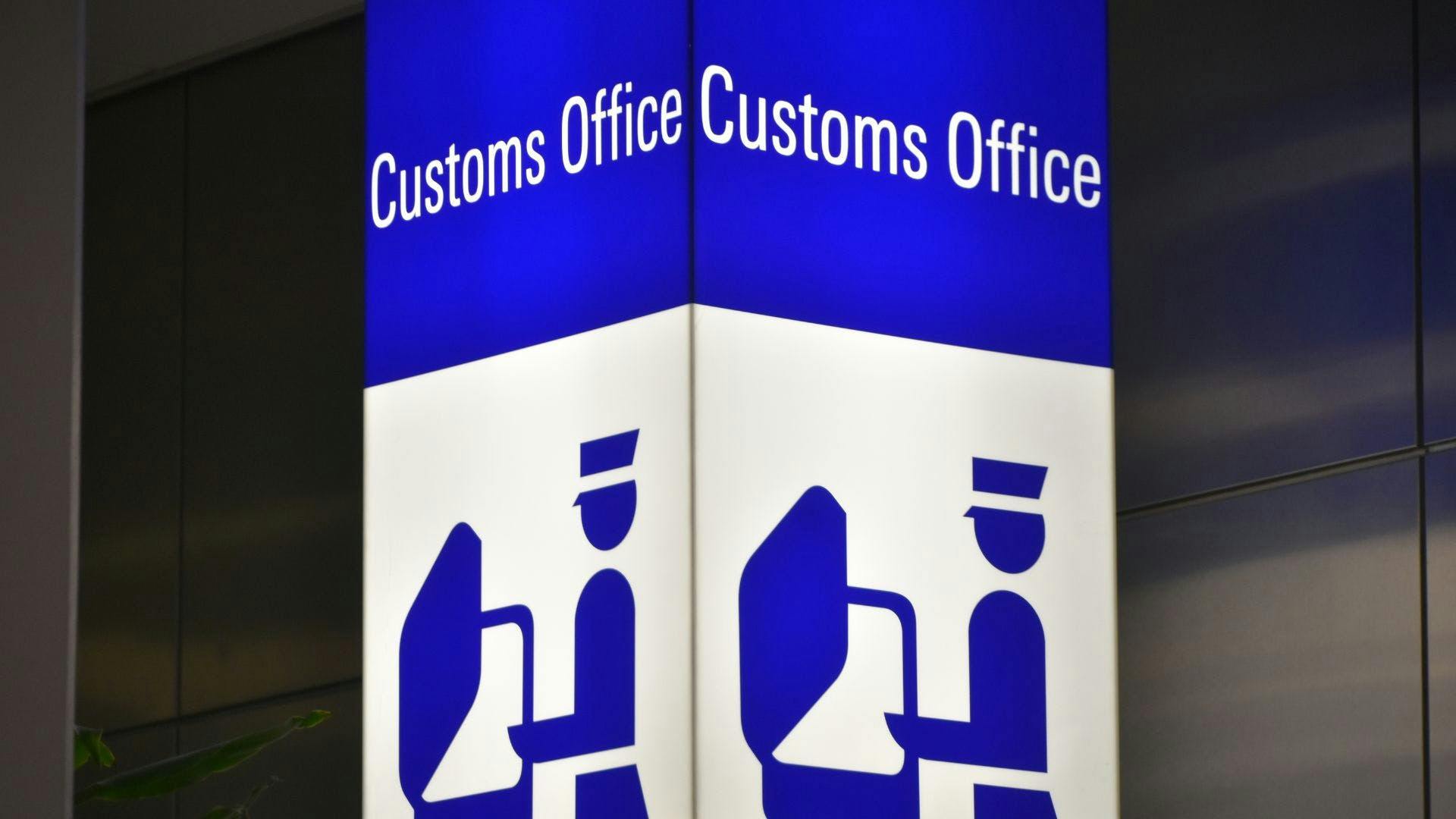 Customs
Messing around with Customs is no joke, you have limited options, and limited actions to take, but you don't have to worry about it, here are the things you need to know;
De minimis value
The de minimis value is also known as the threshold for customs. Every country has a different level of threshold. The UK has a threshold of £135, which means if the value of the package is higher than £135, you will have to pay taxes on the package you have shipped. 
Tax rate
Depending on the UK government, the government has fixed the tax rate to 20% for all shipments, which means, let us say your package value is $1000, you are going to be charged $200 from the customs as a duty fee. 
Paying customs duty fee
In order to pay the duty fee, you don't have to worry about anything. Here is the most simple way to pay the customs duty fee: once your package is delivered to the destination country, you will be notified by your courier company, including your tracking number, your duty fee, and a link for the payment. Simply click on the link that has been sent to you and make the payment, and that's all. 
Clearing the package
After you make the payment to customs, your package will be cleared, but sometimes, due to the backlog or business of customs, they may require a document as proof of payment for the duty fee. Once you make the payment, get your receipt and send it to customs if needed.