Are you an international shopper who is looking for a better source to get the things you need? If so, it can be difficult to decide which option is best for your particular shopping needs. You may be wondering if eBay or Etsy are better for international shopping. In this blog post, we'll be taking a closer look at both platforms to help you make the right choice when it comes to finding the perfect product from abroad! We'll also look at the benefits and features of each site and see how they compare in terms of how easy they are to use, how much they cost, what kind of customer service they offer, and other factors. Only then will you have all the information needed to confidently pick one over the other, giving yourself peace of mind while browsing through their catalogs with ease.
Customers around the world must choose between eBay and Etsy
When it comes to international shopping, two of the most popular marketplaces are eBay and Etsy. Both have their own strengths and weaknesses, so it's important to consider which one is the best fit for a particular purchase. There are a lot of items from all over the world for sale on eBay, and many sellers offer discounts on shipping costs for people from other countries. Etsy is known for its handmade crafts, vintage goods, and art, but it also has some items from overseas merchants. The main advantage of Etsy is that there are no additional transaction fees or taxes when buying outside of the US, so this can be an attractive option for international shoppers looking to keep their costs down. Additionally, Etsy offers buyers the opportunity to connect directly with the seller before making a purchase—something that isn't always available on eBay. This can be beneficial if you need more details about an item or want to ask questions before committing to a purchase. Ultimately, it's up to each individual shopper to decide between eBay and Etsy when making an international purchase. By considering all the options carefully, buyers can make sure they get exactly what they need at the right price.
Exploring the benefits of eBay
eBay is an online marketplace that allows users to buy and sell a variety of items. Through eBay, sellers can list items for sale, either as individual items or in bulk, and buyers can purchase these items from the comfort of their own homes. eBay also has a safe payment system and reliable customer service options to make sure that users can shop without worry. Also, eBay is known for having a wide range of products, from electronics to clothing to rare collectibles. This makes it easy for shoppers to find what they want without having to look on multiple sites. Furthermore, Ebay's reasonable pricing structure allows users to save money on the items they want while still receiving high-quality goods. Finally, eBay also provides customers with helpful product reviews and ratings, so shoppers can easily find out which products are right for them before making any purchase decisions.
Exploring the benefits of Etsy
Etsy is an online marketplace for handmade and vintage products. It offers a convenient way to shop for unique and creative items from the comfort of your home. Shoppers can find items from both local and international sellers on Etsy. This gives them access to a wide range of goods from all over the world. As a customer, you have access to tools that make it easy to compare different items in terms of price, quality, design, etc., as well as communicate directly with sellers if necessary. Furthermore, Etsy offers great customer service options such as live chat and phone support, which allow customers to get help quickly when they need it. Customers can also take advantage of perks like free shipping on some orders and discounts when they buy more than one item at once. Etsy uses encryption technology to keep personal information safe from being seen by people who shouldn't see it. This means that customers can be sure that their payments are safe. All these features make Etsy a great option for those looking to purchase unique handmade or vintage items without having to leave their homes.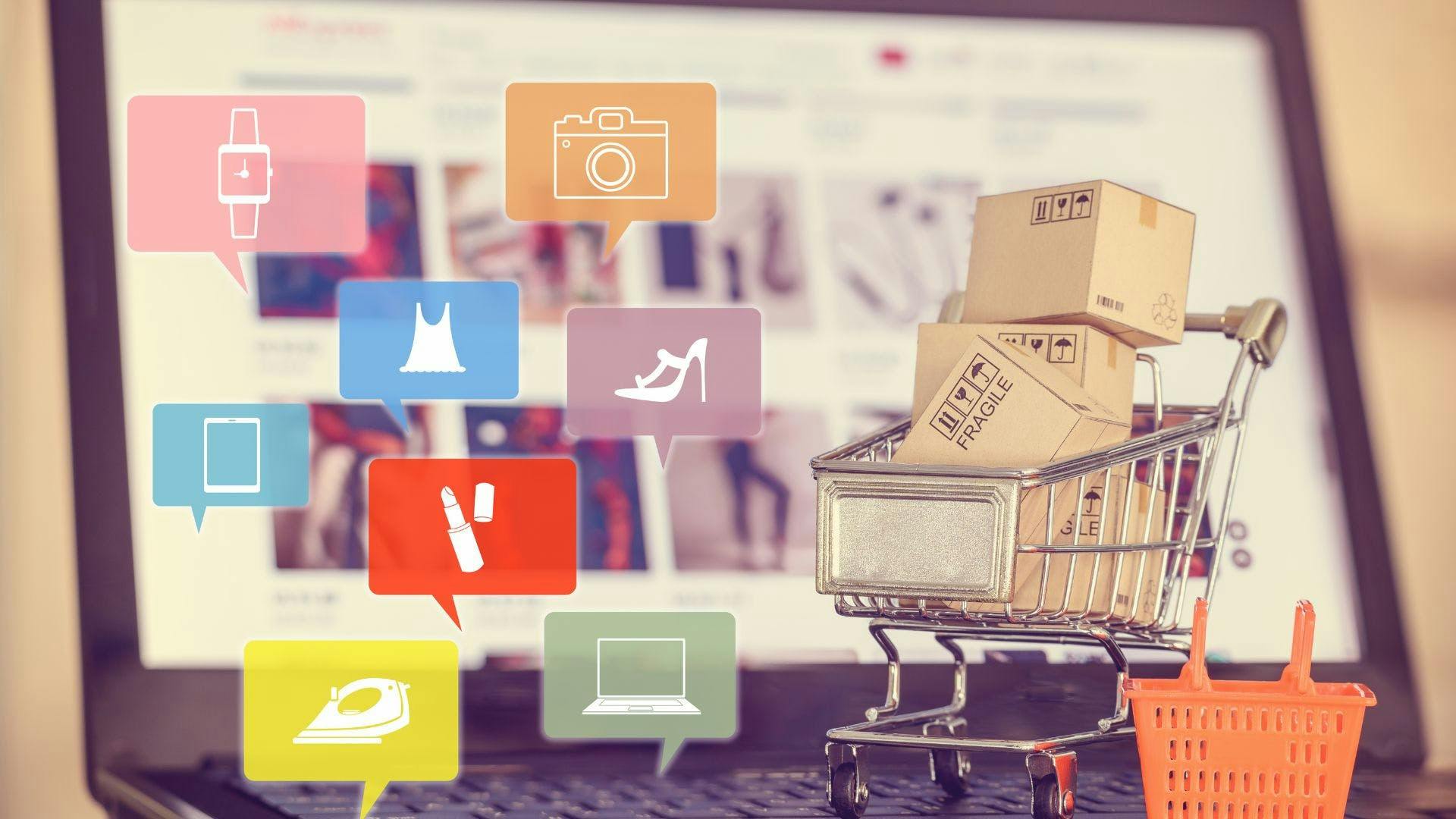 Summarizing the information provided
In the above text, the topic of how to improve customer satisfaction through customer service is talked about. Customer service is an important aspect of any business, as it helps to create a positive customer experience and build brand loyalty. By providing proactive and helpful customer service, businesses can get valuable feedback from customers about their products or services and build relationships with customers that will last much longer than just the purchase. Also, good customer service has been shown to increase sales and keep customers who are more likely to buy from you again in the future. To keep customers happy, businesses should always try to be friendly and helpful, answer questions quickly, make it easy to find products or services, and always put the customer first.
Overall, customer service is an essential element of any business. Providing excellent customer service can help to create loyal customers and boost sales, while also helping to build relationships with customers that last far beyond just the purchase. To make sure your customers are happy, you should always try to be friendly and helpful, answer questions quickly, make it easy to find products or services, and put the customer first. With these strategies in place, you'll be sure to keep your customers happy, which will lead them to come back for more!
FAQs
What is the difference between eBay and Etsy? 
eBay and Etsy provide different goods. Sellers submit products on eBay for purchasers to bid on. Electronics, autos, clothing, collectibles, books, jewelry, and more are included. Etsy sells homemade crafts, jewelry, and furniture, but mostly vintage and handmade. eBay charges purchasers per item, while Etsy charges buyers and sellers per transaction. eBay usually offers free delivery, but Etsy requires merchants to determine their own policies. You can shop from both online stores and see the listing fees on their websites too. Keep in mind that both websites currently have millions of active buyers.
What are the benefits of using eBay or Etsy? 
Both eCommerce platforms offer different advantages to different user groups. Depending on your needs and desires, your benefit differs from others' needs, but it is sure that both sites can suit your daily budget. With your needs, the question "Is Etsy or eBay better?" should be erased from your mind, as they have all their own pros and cons. 
Which one is better for international shoppers? 
Depending on your needs, the answer can definitely change! If you are looking for the best custom-made products, then Etsy is your best choice. On the other hand, if you are looking for designer shoes, for example, your choice should be eBay. 
How do I find what I'm looking for on either site?
You can use their search bar to find what you're looking for in the listings. Also, you can find handmade items by searching your keyword plus "Etsy." This will allow you to see all the results for that particular item. Also, Etsy ads are another great way to get a few ideas for your next shopping spree.