Looking for the best online winter shopping destinations? Look no further! We will share some of the best websites for finding stylish winter clothes that will keep you warm all season long in this post. We'll also provide a shopping guide to help you find what you need, whether you're looking for a new coat, boots, or just some cozy accessories. Stay warm and stylish this winter with our top picks for online winter clothing shopping!
Online winter shopping destinations
Online winter shopping destinations are becoming more popular as the weather gets colder and people want to stay indoors. There are a few reasons for this: First, online shopping is generally more convenient than going to a brick-and-mortar store. You can shop from the comfort of your own home, and you don't have to deal with crowds or bad weather. Second, there are often better deals online. You can take advantage of sales and coupons that you wouldn't be able to find in a store. Finally, you have a much wider selection of items to choose from when you shop online. You can find exactly what you're looking for without having to settle for whatever happens to be in stock at your local store.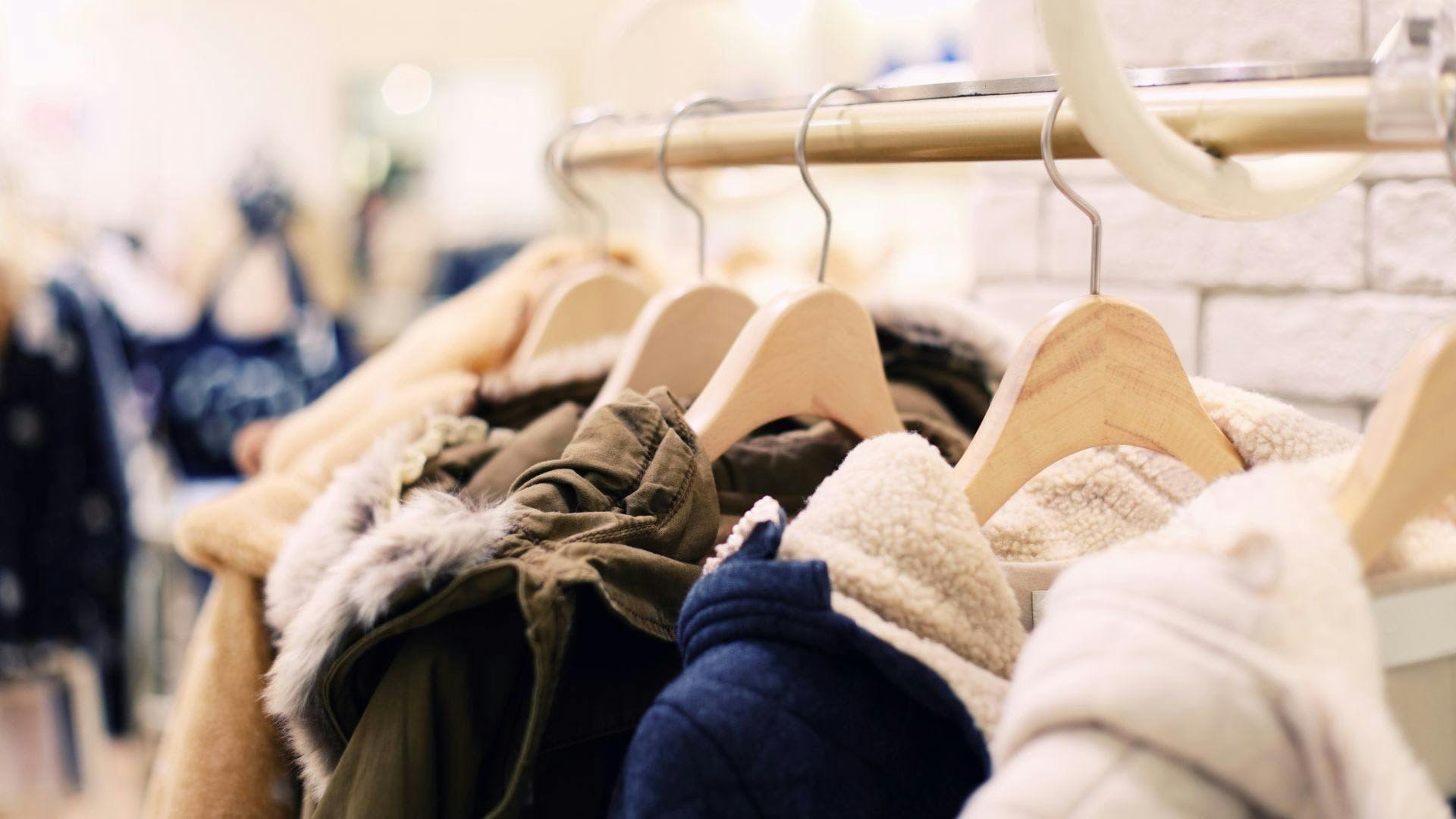 Top 5 winter accessories
A good winter accessory can make a big difference in your level of comfort and enjoyment of the season. From hats and scarves to gloves and earmuffs, there are many different items to choose from that can help keep you warm and stylish at the same time.
Hats are one of the most important winter accessories, as they help to keep your head and ears warm while also protecting you from the elements. A beanie or wool cap is a great option for everyday wear, while a fur-lined trapper hat is ideal for more intense outdoor activities.
Scarves are another essential winter item, as they not only keep your neck warm but can also add a touch of style to your outfit. A thick, woolen scarf is ideal for colder days, while a lighter scarf can be worn on milder days or indoors.
Gloves are an important winter accessory for both function and style. While there are many different types of gloves available, leather or wool gloves are typically the best options for keeping your hands warm in the winter months.
Earmuffs are a must-have winter accessory for anyone who wants to keep their ears warm while also looking fashionable. Oversized earmuffs are especially popular this season and can be found in a variety of colors and styles to suit any taste.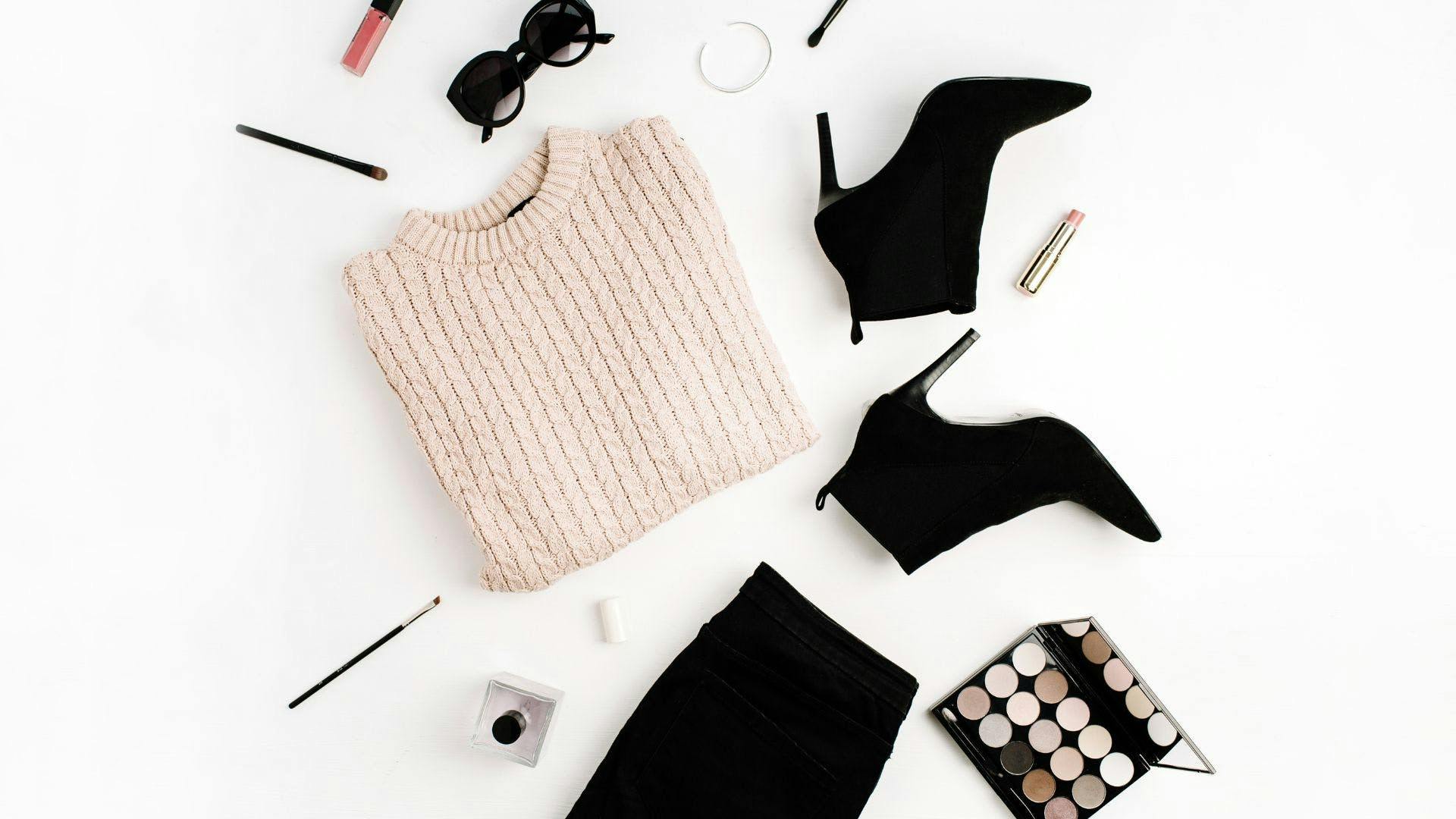 The best websites for stylish winter clothes
Although we might not like to admit it, winter is here already. And that means it's time to start thinking about our wardrobe. Gone are the days of light sweaters and flowy dresses. Now it's all about coats, scarves, and boots. But just because we have to dress for the cold doesn't mean we can't do it in style. Here are some of the best websites for stylish winter clothes:
This website is perfect for anyone who wants to stay warm without sacrificing their unique sense of style. They have a wide selection of coats, scarves, and other winter accessories, all in a variety of colors and patterns. And they carry sizes for everyone from XS to 4X.
ASOS is a great option for those who want fashionable winter clothes without spending a lot of money. They have a huge selection of items at very reasonable prices. Plus, they offer free shipping on orders over $50 and free returns on all orders.
Uniqlo is a Japanese retailer that offers high-quality clothes at very affordable prices. Their Heattech line is perfect for winter, as it uses innovative technology to trap heat and keep you warm without adding bulk. And their clothes are designed to be both stylish and functional.
How to shop from the US, and ship them to your doorstep?
With Forwardme, you can shop from any US store without any issues and have the items shipped to your doorstep! Forwardme is your shipping friend in the United States that will assist you with all your shop and ship experiences with two warehouses in the US, one of which is in Delaware. You can enjoy tax-free shopping too! We ship to more than 220 countries around the world. Find your country and see your shipping estimate!
No matter what your individual style may be, there is no reason to sacrifice fashion for comfort this winter. With the help of these websites, you can find stylish and functional pieces that will keep you warm without breaking the bank. Whether you're a fan of cozy sweaters or designer coats, there's something out there for everyone! So don't wait any longer—start shopping now and get ready to stay fashionable while staying warm all season long!
FAQs;
What are some of the best winter accessory brands?
Depending on your style, you can shop at any store. Most major brands offer winter-style collections, and you can select your best pieces from them too!
What are the benefits of using winter accessories?
With winter accessories, you can both stay warm and be fashionable. You can choose the best pieces that fit your style and both stay warm and follow fashion!