If you live outside the United States, you may find that many online retailers will not ship to your country. This can be frustrating, especially if you're trying to buy something from a US-based company. However, there is a way around this problem: using a free US address service. With a free US address, you can have your parcel shipped to a US-based warehouse, where it will be stored until you're ready to have it shipped to your country. Forwardme offers a free US address for shipping a parcel to Australia.
As soon as you sign up for Forwardme account, you will have free a US address.
How much does shipping cost from the Us to Australia?
When determining your budget for shipping products from the United States to Australia, it is important to consider all potential costs. There are some factors that can affect shipping costs, so you can get a better understanding of what to expect. We have an international shipping calculator, so you can make sure how much it will cost before signing up. Forwardme offers as low as $31.51 for the ship to Australia.
How can I shop tax-free from the Us and ship to Australia?
You may be wondering if there's a way to avoid paying taxes on your shopping. The good news is that it is possible to shop tax-free in the US and ship your purchases back to Australia. By using our Delaware location, you can shop at any US-based retailer tax-free.
How long will shipping packages from the US to Australia?
When you order something from the United States and have it shipped to Australia, you want to know how long it's going to take to arrive. The answer isn't always straightforward, as there are a few factors that can affect transit time. Customs officials may need to inspect the packages, which can cause delays. But most of the couriers typically guarantee delivery within 4-5 business days.
Can I consolidate my packages before shipping them from the Us to Australia?
So, you're looking to consolidate your packages before shipping them from the United States to Australia? The good news is that you can do that! Consolidating your packages before shipping them can save you a significant amount of money on shipping costs.
What if US online retailers do not accept my payment method?
You've found the perfect item on a US online retailer's website, but when you go to check out, you're met with the disappointing message that your payment method is not accepted. That's why we have a Personal Shopper service. Whatever you need, we will buy it for you.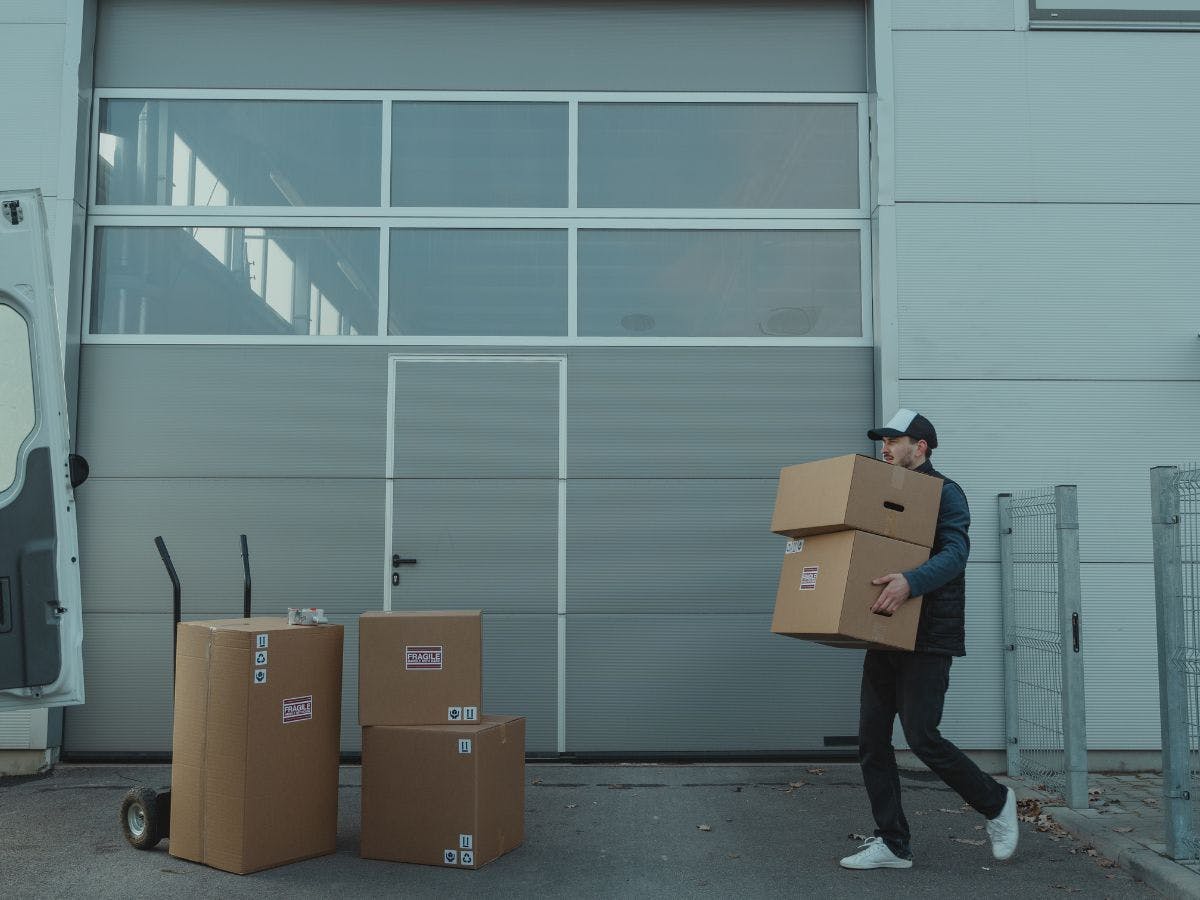 Target is America's favorite retailer, according to Consumer Reports' 2020 survey. Target has been making strides in recent years to improve its offerings, and it shows—customers love the store for its combination of value, selection, and service. In fact, Target has topped the list for three years in a row now.
Walmart comes in at a close second, with shoppers praising the store's low prices.
Amazon, meanwhile, is third on the list thanks to its vast selection and convenient delivery options.
Costco rounds out the top four, with shoppers citing its good value and excellent customer service.
Nordstrom is one of the most popular luxury retailers in the US, Nordstrom is known for its excellent customer service and high-quality items. They offer a variety of products, including clothing, shoes, handbags, accessories, and beauty products. Nordstrom has something for everyone, making it a great place to shop for both men and women.
Macy's is one of the oldest and most well-known department stores in the country. They carry a wide range of products, including clothing, cosmetics, housewares, and more. Macy's is also known for their famous sales, which usually occur around major holidays like Memorial Day and Labor Day.
Anyone looking for high-quality products knows that they can always find what they need from Apple. Based in the United States, Apple is known for manufacturing some of the best electronic devices and software in the world. When it comes to design, performance, and features, Apple products are always ahead of the curve. If you're looking for a new phone, computer, or tablet, you can't go wrong with anything from Apple.
Forwardme is committed to providing our customers with the best shipping experience possible. We work hard to ensure that your shipment arrives safely and on time. We know that your satisfaction is our top priority, and we will do whatever it takes to ensure that you are satisfied with our service. If you have any questions or concerns, please don't hesitate to contact us. We would be happy to assist you in any way possible.