There are many children worldwide who might be upset that they won't be trick-or-treating in their Halloween costumes this year. They might live in an area where it isn't safe to throw a Halloween party or interact much with others, for example. However, that doesn't mean that there aren't some fun and creative ways to celebrate Halloween in 2020. COVID-19 might have changed your Halloween plans, but it doesn't have to stop the whole show.
Families worldwide are trying to adjust to "the new normal," and that's all the more reason to find new ways to celebrate at home! There are plenty of innovative ideas to make sure that you can still have some incredible Halloween fun at home. Here are some 2020 Halloween ideas that we think you may enjoy. You might have to shop from the USA on Halloween several days or weeks in advance for these ideas.
Some of these ideas require going outside, while others don't require stepping outside at all. All of these ideas are relatively affordable, as well, if you are trying to celebrate Halloween on a budget. This holiday is more than just Halloween costumes; it's about spooky activities and freaky fun!
Costume Dance Party
You can still wear some incredible Halloween costumes and dance with the family! Believe it or not, there are lots of spooky Halloween-themed songs that you can introduce to your kids to get them excited about Halloween, even if they are partying inside. You can even film the dance party and send the video to friends and family afterward. Your family could also even have a Zoom dance party with other friends and relatives around the world.
One important aspect of a dance party is to make sure that you have the right music and the right Bluetooth speaker! It's an affordable way to have a great day during your "Quarantine Halloween!"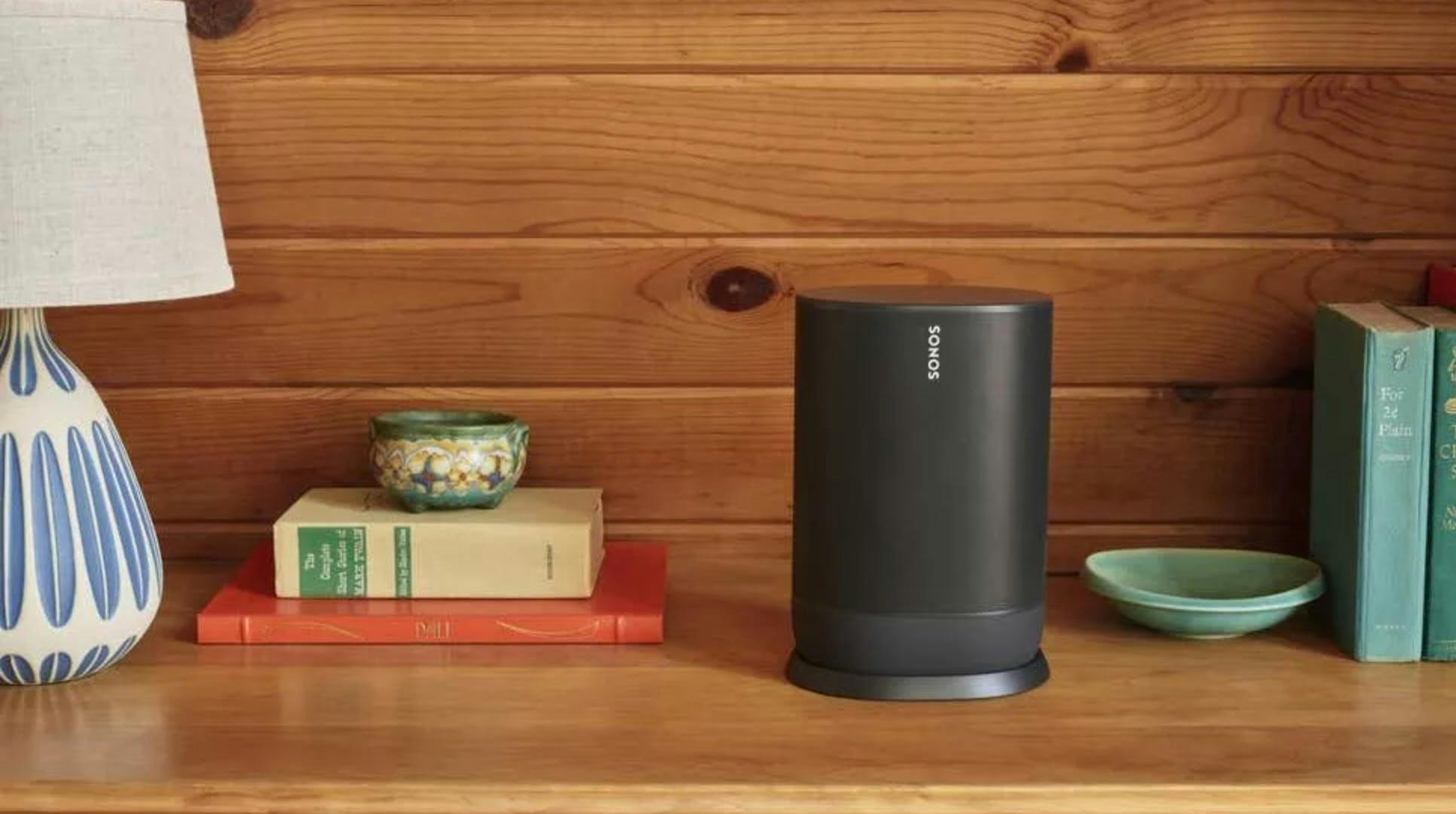 Trunk or Treating
You can still socially distance yourself and celebrate Halloween! There are plenty of churches and schools that are hosting "trunk or treats." The concept is simple: kids can go from car to car and see what each trunk has to offer in terms of decorations and treats. You could even give your vehicle some Halloween costumes if you like! Amazon has a lot of options that you can check out from here.
One important tip here is to have one adult commit to giving out candy from a bowl so that there aren't a bunch of children's hands in one bowl over the course of the evening. The adult can also use hand sanitizer each time that they hand out candy for maximum safety. Of course, make sure that everyone (including the cars) is socially isolated.
Movie Marathon
Some families might appreciate a break from trick-or-treating and prefer to stay home and watch a bunch of Halloween movies. There is certainly another fun way to celebrate, and it's a cool way to get in the mood for the holiday. If you feel like getting out, you could also decide to head to a drive-in theater for Halloween.
You might also decide to "go big" and project the movie in your own backyard. Choose from one of the Best Buy projectors and you can get through Halloween with Forwardme. Some classic choices in terms of Halloween movies are Hocus Pocus, Scream, Halloween, and Beetlejuice.
Of course, you will want to make sure that you order the right candy and snacks to watch the movie. Halloween might be all about candy, but why not order some custom popcorn if you choose to watch movies? It's only right to order some Halloween-themed popcorn for the occasion.
Get Outside
What about experiencing a "natural" Halloween for a change? You might live in an area of the world where the Halloween season makes the foliage look incredible. Why not take a drive with the family and show them how incredible the world can look when the leaves change color?
If you feel like getting exercise as a family, you might even want to consider a nature hike. Of course, you should consider the weather before venturing out on a nature hike and make sure that everyone is wearing proper hiking clothing. Check out Rei.com anything that you might need during the hike. There are plenty of choices for purchases that can be shipped with Forwardme.
Another option for those who want to get out is to visit a pumpkin patch. Before visiting, families should get information regarding how the pumpkin patch is socially distancing and/or remaining as safe as possible during the pandemic. For easy patching, you can check out some carving tools from here.
Get Cooking or Baking
One of the great things about baking during Halloween is that your kids will love to taste something new, spooky, and tasty, and you can also teach them a little about cooking. On top of all of that, you never even have to leave the house!
You could even match the dishes and the cooking theme to your Halloween costumes!
You might want to order products beforehand so we can be sure you get them in time for Halloween. Also, don't forget that you can consolidate all your items with Forwardme and save so much money on shipping!
If you are more committed, you could even create an entire Halloween-themed dinner if you like. There are some easy dishes to make, such as eyeball pasta that could be a fun time for the whole family and can lead to some great family pictures as well. Adults might even decide to create Halloween-themed cocktails to enjoy themselves!