Apple products are some of the most popular items on the market, and for good reason. They are stylish, user-friendly, and reliable. Here are three of the most popular Apple products and why they are so beloved by users.
The iPhone
The iPhone is perhaps the most iconic of all Apple products. It is a sleek and powerful smartphone that has hundreds of thousands of apps available. The iPhone also has a great camera and takes beautiful pictures. Plus, with new updates always coming out, there is always something new to learn about the iPhone.
The MacBook Air
The MacBook Air is a lightweight laptop that is perfect for students and busy professionals. It has a long battery life and is very portable, making it easy to take with you on the go. The MacBook Air also has a beautiful design and a crisp retina display.
The iPad
The iPad is a versatile device that can be used as a computer, e-reader, or tablet. It is lightweight and easy to carry with you, making it perfect for traveling. The iPad also has a long battery life and a bright retina display.
Can I purchase an Apple product from a country other than the US?
Product Availability
First and foremost, not every Apple product is available in every country. For example, the iPhone is only available in certain countries, and the Apple Watch is not yet available in many countries. So, before you make your purchase, be sure to check that the product you want is available in the country you're shopping from.
Pricing
The price of an Apple product in different countries can vary quite significantly. For example, an iPhone XR costs $749 in the US, but $1,229 in Australia, which is a difference of almost $500. The same goes for the MacBook Air, which costs $1,499 in the US, but a whopping $2,699 in Australia, a difference of over $1,200. So why are Apple products so much more expensive in some countries than others? Plus, with your Us address given by Forwardme, you don't have to pay taxes.
How much will it cost to ship my Apple products internationally?
The cost of shipping Apple products internationally can vary depending on several factors, including the product's weight and dimensions. If you are looking for a Macbook Air, it weighs around 8 lbs., while the Apple iPhone is 2 lbs. You can use our international shipping calculator and choose your destination to make sure of the price before you ship it.
What are the benefits of using Forwardme to ship my Apple products internationally?
1. Cost-Effective Shipping Rates: We offer some of the most competitive shipping rates in the industry, which means you can save money on shipping when you use our service.
2. Fast and Reliable Service: We pride ourselves on providing a fast and reliable shipping service so you can rest assured that your products will arrive at their destination on time.
3. No Hidden Fees: We believe in transparency and honesty, which is why we have no hidden fees or surcharges – what you see is what you pay.
4. Excellent Customer Service: We understand that shipping can be complex, which is why we have a team of experts on hand to answer any questions you may have about our service.
Will my Apple warranty be valid if I ship my products overseas?
So, while you can purchase an Apple product from another country, you may not be able to get a warranty or AppleCare coverage for it outside of the US.
Can I ship Apple products from the US to India?
Are you looking to ship Apple products from the United States to India? If so, you may be wondering if it's even possible. The good news is that yes, it is possible to ship Apple products from Us to India. As soon as you sign up for a Forwardme account, you get your unique free U.S. address. Once you are done shopping, you will checkout with your U.S. address, and we will ship the items to your door.
Can I ship Apple products from the US to Canada?
You can ship Apple products to Canada as well. Apple products are cheaper in the U.S. than in Canada. By using your U.S.-based address provided by Forwardme, you will have access to shop for Apple products tax-free. Canada is very close to the U.S., so you don't have to worry about shipping prices. Your products will arrive in as few as 2–3 business days.
Can I ship Apple products from the US to the United Arab Emirates?
Yes, you can ship Apple products from the United States to the United Arab Emirates. The process is simple, and there are a few different shipping options to choose from. Simply sign up for your Forwardme account, add the items you wish to purchase to your shopping cart on the Apple website, enter your US shipping address, and choose from one of the available shipping options. Your order will arrive in as few as 4-5 business days.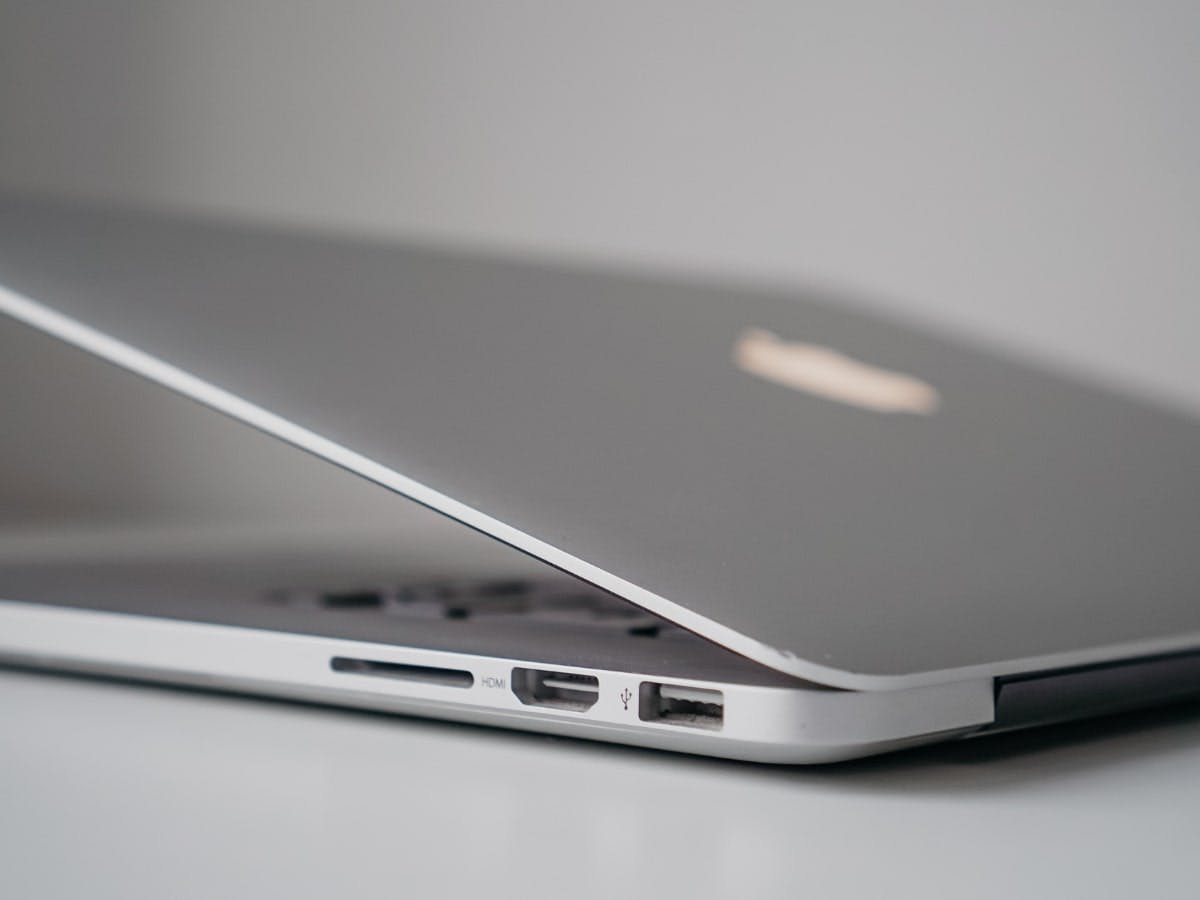 If you are worried about your cards being declined when shopping online from the U.S., you can use our Personal Shopper service. With Forwardme, international shoppers can finally enjoy the same advantages as those based in the US when it comes to purchasing Apple products. We offer a convenient and hassle-free solution for shopping internationally, so you can get your hands on the latest and greatest from Apple without having to worry about exorbitant shipping fees or waiting months for your purchase to arrive.