Summer is here, and it's time to make a splash! With the sun shining high and the days growing longer, it's the perfect time to revamp your beach wardrobe. For those looking to make a fashionable statement on the sandy shores or by the poolside, we've got you covered. Dive into the world of Cupshe US, a brand committed to offering stylish and affordable beachwear, and Forwardme, your seamless solution for shopping internationally.
Discovering Cupshe US
Cupshe is a global beachwear brand inspired by and created for the most vibrant, fun, and fearless women. Its mission? To empower women everywhere to look and feel their best. Born with a vision to inspire people to celebrate the moment, Cupshe resonates with fashion-forward individuals who appreciate style without compromising comfort or breaking the bank.
As a US shopping sale destination, Cupshe offers the latest trends in beachwear. Its range includes an array of stunning designs and cuts, all dedicated to making you feel confident and stylish as you bask in the summer sun. With Cupshe, you can shop from the US with ease and convenience, enjoying a shopping experience unlike any other.
Your summer wardrobe with Cupshe
Whether you're looking to catch some waves, soak up the sun, or simply enjoy a day by the water, Cupshe US has got you covered. The brand's extensive range caters to all styles and body types, ensuring there's something for everyone. From bold Cupshe bikinis that are sure to turn heads, to sleek Cupshe one piece swimsuits that offer a sophisticated beach look, you'll find the perfect fit. Perhaps you're looking for a chic cover-up? Look no further than their range of Cupshe dresses that are perfect for transitioning from the beach to a casual dinner.
For those who prefer the convenience of online marketplaces, you can find a selection of Cupshe's offerings on Cupshe Amazon. This allows you to enjoy the full range of Cupshe's summer essentials, making it a breeze to shop from Cupshe US.
Affordable luxury of Cupshe
What truly sets Cupshe apart is their commitment to quality and affordability. The brand believes that fashion should be accessible to everyone. Therefore, they've priced their pieces competitively, with prices ranging from as low as $20 to around $40. Each Cupshe bathing suit is designed and manufactured with meticulous attention to detail. From the choice of materials to the cut and fit, the brand ensures that each item meets high quality standards. This means you can expect excellent durability and comfort, allowing you to enjoy the summer season to its fullest without worrying about wear and tear.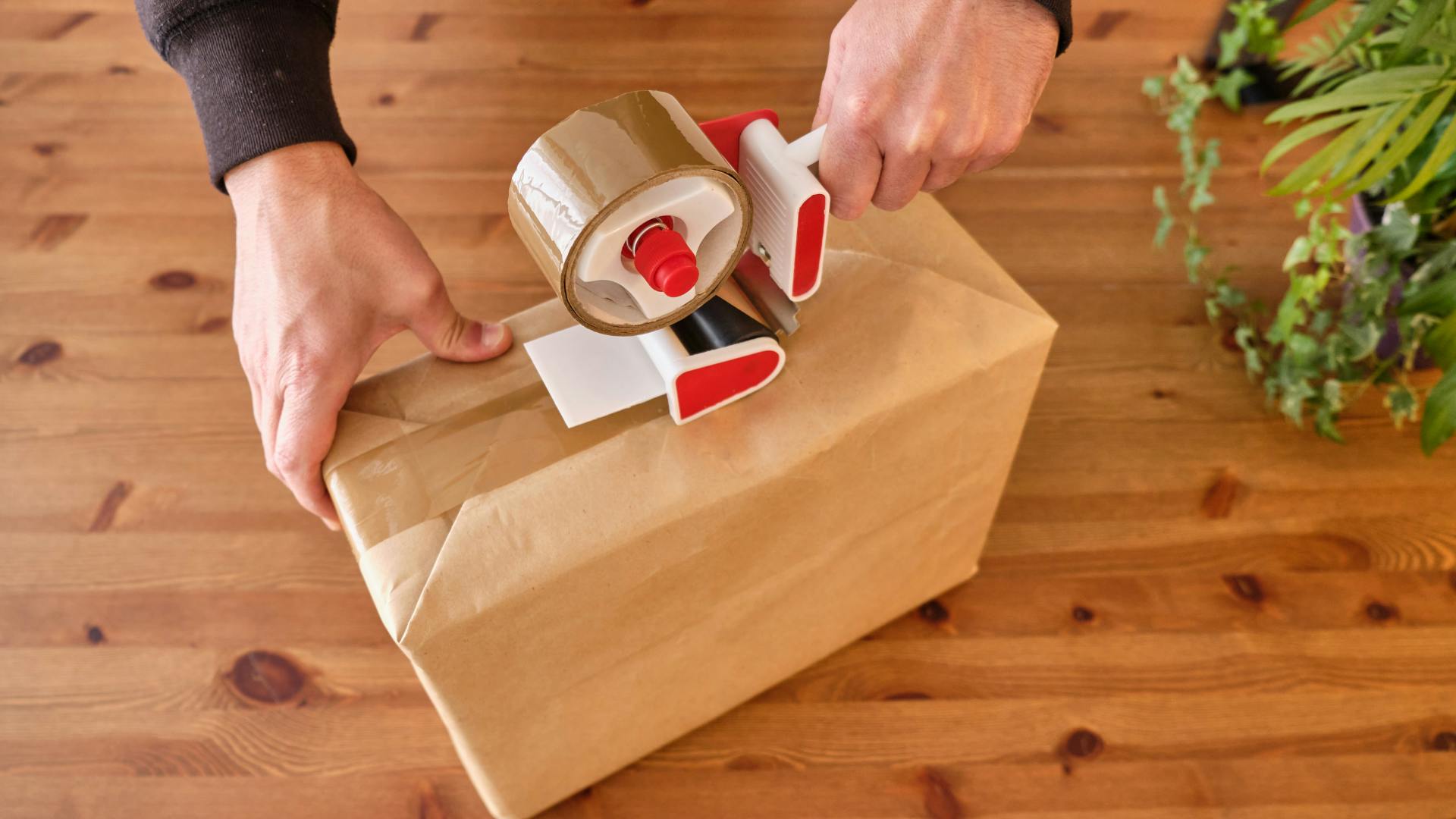 Shop from Cupshe, ship hussle free!
Forwardme, on the other hand, is here to bridge the gap between your favourite US brands and your doorstep, no matter where you are. We understand that as a global citizen, you should not be confined by geographical borders when it comes to shopping. We offer a free US address, enabling you to shop from the US and have your purchases delivered to over 220 countries around the globe. This means your favorite Cupshe bathing suit or dress is just a click away, ready to be shipped right to your door.
Our services extend beyond simple shipping. We have two state-of-the-art warehouses in the United States, one of which is located in a tax-free shopping state. This strategic location allows you to save even more when shopping from the US, giving you more value for your money. Moreover, we also provide a unique consolidation service. If you choose to shop from Cupshe and ship internationally along with purchases from other US brands, we can combine your orders into one package. This not only reduces shipping costs but also ensures a more eco-friendly shopping experience.
In conclusion, if you've been wondering where to shop for summer from the US, your search ends here. With Cupshe's extensive range of beachwear and Forwardme's reliable and cost-effective shipping service, you're all set for a stylish and hassle-free summer shopping experience. Your perfect summer wardrobe is just a few clicks away. So gear up for a sun-soaked season with Cupshe and Forwardme - your partners in fashion and international shipping!