Step into a world of skincare like never before with the phenomenal "Ordinary" brand. When you choose to shop from US retailers, you unlock a treasure trove of products, designed to transform your skincare routine and enhance your natural beauty. Forwardme is here to ensure your shopping internationally experience is effortless, cost-effective, and efficient.
Unveiling the Ordinary
The Ordinary is a dynamic collection of treatments that employs familiar, effective clinical technologies. A beacon of integrity, the brand dispels the myth that skincare must be expensive to be effective. Offering transparency and honesty in an industry often cloaked in mystery, the Ordinary provides affordable skincare that doesn't compromise on premium quality or results.
Exploring the Ordinary's range
The Ordinary is your gateway to a skincare revolution. Renowned for its extensive range of targeted treatments such as Ordinary Hyaluronic Acid for intense hydration, Ordinary Glycolic Acid for effective exfoliation, and Ordinary Niacinamide for blemish control and overall skin health.
Beyond these skincare stalwarts, the Ordinary offers innovative Ordinary lash serum designed to enhance lash volume and length, and a wide variety of Ordinary retinol products to combat the signs of aging. Shopping from the US has never been more rewarding, with the Ordinary delivering every skincare solution you might need.
Ordinary's pricing and quality
The Ordinary is the epitome of affordable luxury in skincare. Products typically range from $5 to $15, allowing consumers to benefit from high-quality skincare without breaking the bank. Their transparency extends to their pricing, ensuring you pay for the actual value of the product and not it's marketing. Despite its affordability, the Ordinary maintains an unwavering commitment to quality. Each product is formulated with care and precision, ensuring they deliver results and exceed expectations.
Your guide to buying Ordinary items online in the US
You're ready to shop from Ordinary US? Excellent! There are several trustworthy online platforms that stock Ordinary products, including Sephora, Ulta Beauty, Walmart, and the Ordinary's own website;
Each platform offers a unique shopping experience, catering to different consumer needs and preferences. As you ponder where to shop for summer from the US, make the Ordinary your top choice!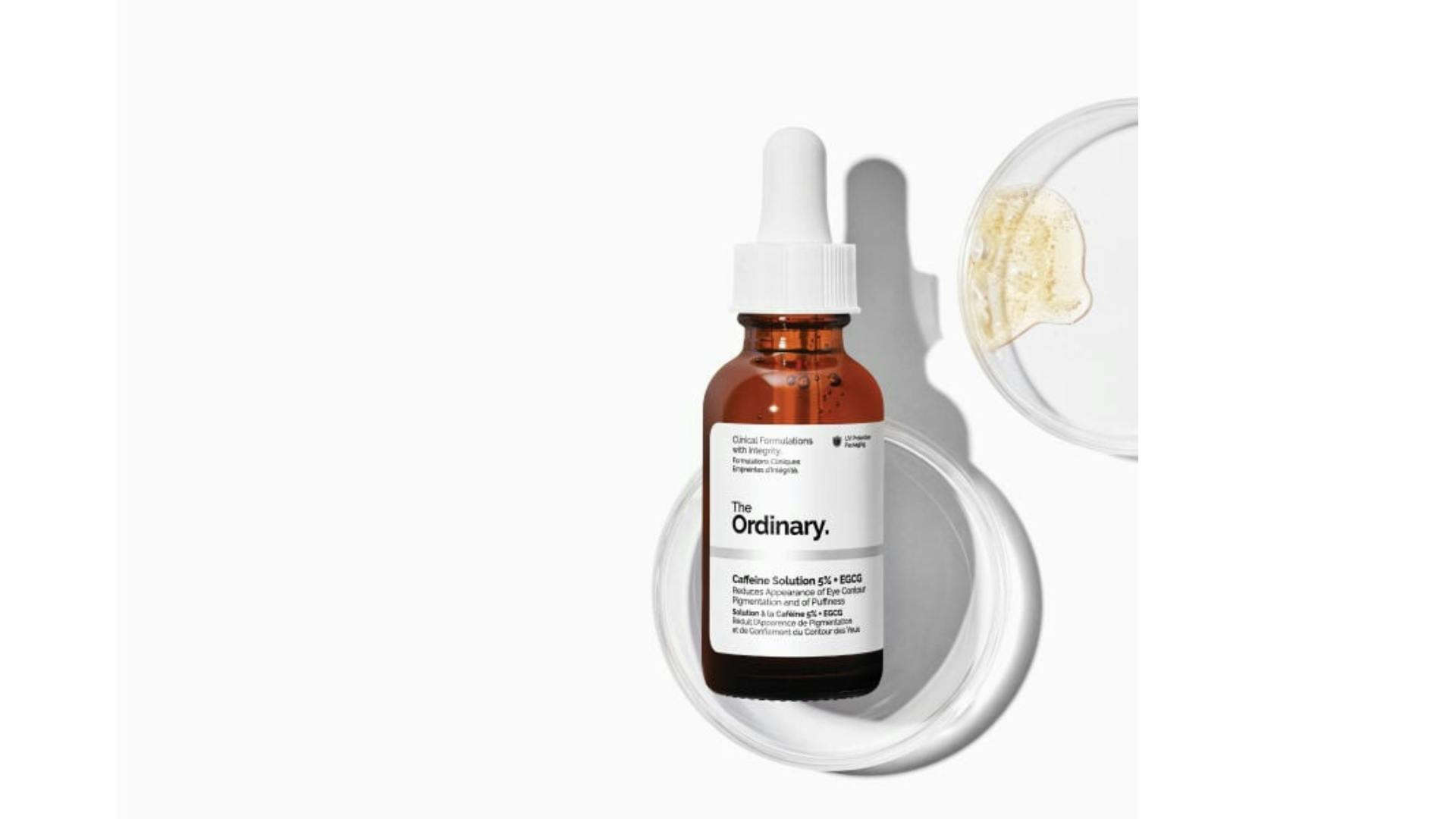 Simplify your international shipping with Forwardme
At Forwardme, we're not just a service - we're your ally in global shopping. Shipping to more than 220 countries around the world, we ensure that your ordinary US online store purchases reach you no matter where you call home. We provide a free US address at one of our two warehouses, one of which is nestled in a tax-free state. This tax-free shopping address in the United States enables you to stretch your dollar even further on your purchases. Additionally, our efficient consolidation service ensures that your items are packaged together for shipping, saving you even more on shipping costs. With Forwardme, your dream of shopping at your favorite US stores and shopping from the US can easily become a reality, bringing extraordinary brands like the Ordinary within your reach. You can start shopping now!
Step into the world of Ordinary skincare products and let the power of science and nature transform your skin's health. When you shop from The Ordinary US and ship internationally, Forwardme is here to take care of all your shipping needs. Join our global community today and embark on an extraordinary shopping journey without leaving the comfort of your home.