Imagine that you're moving to a new country and need to send all of your belongings overseas. Or maybe you've just finished a major online shopping spree and need to get your purchases delivered to your doorstep. Now you don't have to worry about how to ship from the US! Shipping a parcel from the US can seem like a daunting task, but with the help of a parcel forwarder, it doesn't have to be. With the help of the forwarder, you can shop and ship from the US without any hassle. Here are some reasons why you might want to use a parcel forwarder when shipping parcels from the US:
-You want to save time and save money on shipping costs
-You want to shop from the US but don't have a US address
You don't have to worry about anything! After reading this blog, you will be an expert on shipments from the US, which will allow you to make shipments with ease anywhere in the world!
In order to get started, a parcel forwarder is a company that forwards your packages from one country to another. You may ask yourself, "Why should I use this service when I can buy the same products from my own country?" The answer is easy: almost every product is released in the US earlier than the rest of the world; moreover, there are shopping brands that do not have a branch anywhere in the world that oblige you to make your purchases from the US.
From this point on, you will get instructions from one to make your shipments as soon as possible without wasting time!
1. Sign up and get your free US address
To take advantage of Forwardme's benefits, you need to create an account.
After creating the account, go to your dashboard, see your suite number, and use your own or unique address to complete your shopping and have it delivered to our warehouse under your address.
We will process your package as soon as possible and not wait for you too much!
2. Add your address to your address book!
After your packages are delivered, or while they are on their way to you, please log into your account and add your designated country to your address book.
3. Fill out your cart!
You just need to fill out your cart with the products you want to buy! The only thing you need to pay attention to is the delivery address. In order to use our cost-effective services, we advise you to use your shipping address, which you can find on your account dashboard. 
4. What will happen if I try to ship multiple packages?
You can ship multiple packages at once, for sure! But, this action may happen to cost you a few bucks more than you think. We advise you to consolidate multiple packages into one package to both save money and time on your shipment! 
It is hard to track more than one package under one tracking number; moreover, with this type of shipment, it is very usual to get something lost. Consolidation is the best solution for this issue. Our experienced team will consolidate the package as you wish!
5. What happens if I cannot make the payment?
If you cannot make the payment due to bank issues, we advise you to use our Personal Shopper service, which will allow you to buy any product! You can shop and ship with Forwardme without any hustle!
We are working with PayPal, Stripe, and Google/Apple Pay, which allow us to accept payments from almost every method of payment. Your payments are secure with us!
6. What is Personal Shopper service, and what is the difference?
Personal Shopper service will allow you to make shopping easy! So, What is Personal Shopper Service, and how to use it? This service will let you shop from any website, any store, or any online store that delivers the products! The only difference between your shopping and Personal Shopper service is the fact that big brands do not consider our Personal Shopper addresses as forwarder addresses and do not cancel the orders.
7. Why should I use the Personal Shopper service?
This question has a few answers, all of which are listed down below;
-Website might not be as secure as you think.
-You don't want to use your payment methods to buy from a few different websites.
-Your bank may not have provided permission for you to use your credit card on that website from the United States.
-Some big brands consider our addresses as forwarder addresses, and thus they will cancel your order because you used our address. With the Personal Shopper service, you don't have to worry about them at all. 
8. What happens after my package is delivered to you?
After your package is delivered to our warehouse, we will take your package, have to take a look at it to see what is inside, process them into your account, and let you know that your package arrived, and is ready to go!
9. How can I ship the package?
After receiving an e-mail from Forwardme stating your package has been processed into your account, follow these steps to start your shipment right away;
-Log into your account.
-Go to the dashboard.
-Add the packages you want to ship.
-After adding all the packages you want to ship, you can click on the cart button, and proceed with a payment button.
-You can see the addresses that you have already added. Select the address you want to ship your package to, and add contact information, after these two steps, click on the "continue shopping" button.
-Select the courier, and there will be a list of international shipping companies. Later click on continue to request.
-In this step, you can add add-ons to your package to make it safer, and more protective, buy the insurance, add-ons, and urgent handling. Everyone has different features, and their explanations are down below.
-The last thing is to is the making the payment! Now, you are almost about to finish the order for your shipment! Complete the payment and wait until you receive the tracking number from us! Your tracking number will be generated within the first business day, and it will be sent to you via email, informing you about your international shipment.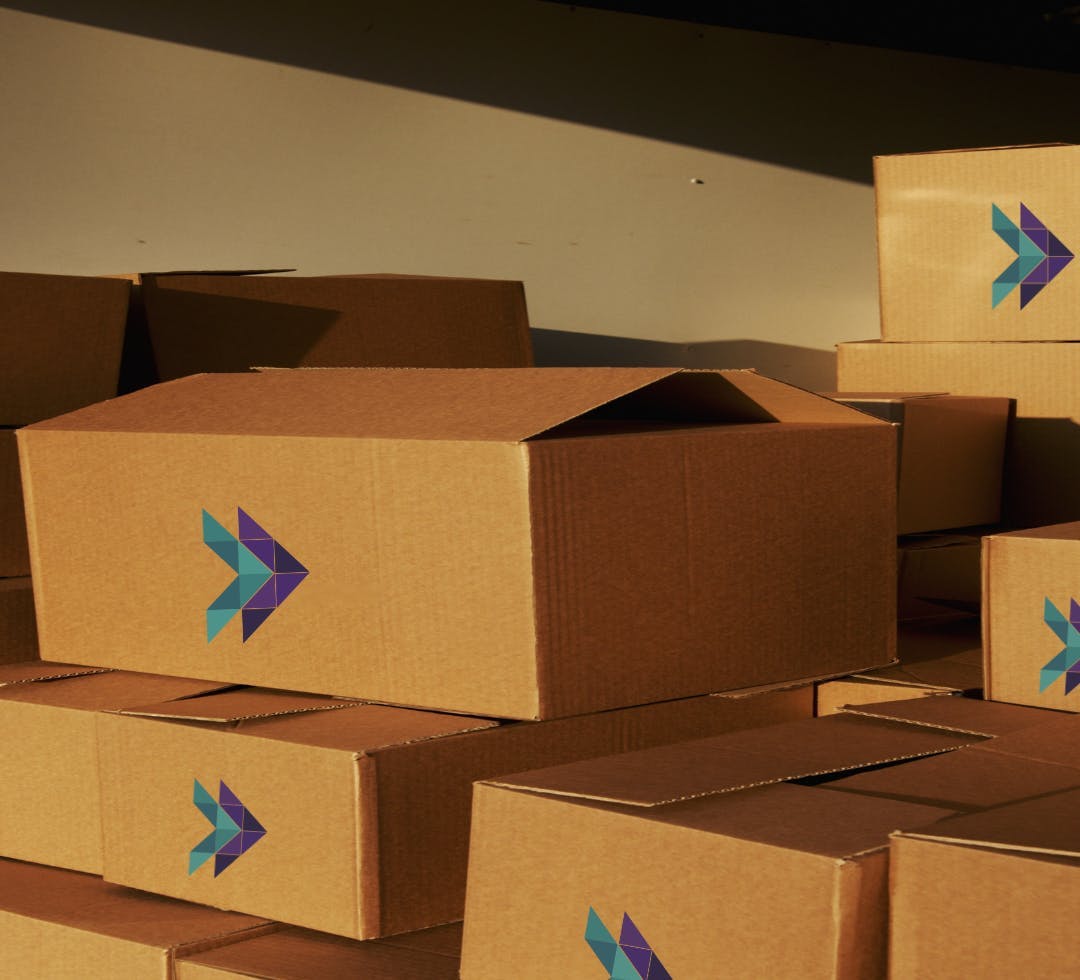 10. What are add-ons? What do they do?
In this section, you will find every add-on and what they do so that you don't have to worry about them at all!
-Remove Invoice/Packing Slip: This add-on will save a life if you are shipping a gift to your beloved one! With this add-on, they don't have to know the price of the package content.
-Extra Bubble Wrap: We will cautiously take your fragile product and wrap it with bubbles to make sure it won't get damaged while in transit.
-Extra Tape: This add-on will make sure your package won't open while in transit by mistake.
-Security Tape: Security tape will allow you to understand if your package has ever been opened in customs or while in transit. We will wrap your package with this security tape to make sure it stays sealed!
-Fragile Sticker: This sticker will show the courier that your package contains fragile products that may be broken while in transit, so they will be more careful when it comes to your package with a fragile sticker!
-Express Mailout: With this add-on, your package will be prepared as fast as any person can prepare a package.
-Package Content Photo: A photo of your package after we prepare it will be sent to you if you purchase this add-on.
-Insurance: Insurance is the guarantee of your package, which is provided by the courier! For every $100 worth of package value, you need to pay $3 to purchase insurance. What is the value of your package? Take a look at Section 11!
-Urgent Handling: With the Urgent Handling add-on, your package will be handed over to the courier ASAP.
11. What is the value of your package? How to change it?
Your package value will be calculated over your commercial invoice, which is important as we are doing international shipping. The reason for its importance is the fact that your insurance and duty fee will be calculated from this amount. With Forwardme, you can change this amount from your dashboard. After logging into your account, go to your inbox, click on the package you wish to change, click on the edit button, and change the value.
12. Why should I change it?
It might be reasonable to change the customs declaration form to avoid customs, as they can be harsh sometimes, which will make you go insane while trying to pay the duty! On the other hand, if you lower the value of the product and something bad happens to your package while in transit, the courier company might not compensate for the loss as you insure the package "partially." This is the situation with a two-sided blade, as you can see.
International shipping is much easier than it seems with Forwardme! As you can see in the total guide, we will handle all the details; all you need to do is shop for products, wait for their delivery, and order a shipment for the products. If you have any questions in your mind, please feel free to contact Customer Support anytime you want; we are more than happy to assist you! We want you to benefit from our services!