Tote bags are a staple accessory that can be seen on the arms of people all over the world. They are versatile, functional, and fashionable. From the grocery store to the office, a tote bag is the perfect solution for carrying your essentials. In this blog post, we will explore the history of tote bags, their influence on fashion, and the current best designer tote bags available.
History of Tote bags
The tote bag has been around for over a century, and its roots can be traced back to the early 1900s. They were originally used as a utilitarian bag for carrying heavy items such as coal and ice. However, it was not until the 1940s that tote bags became popular with women. L.L. Bean, a Maine-based company, introduced the first canvas tote bag, and it quickly became a must-have item for women. Today, tote bags have evolved into a fashion accessory that comes in a variety of sizes, styles, and materials.
Fashion of Tote bags
Tote bags have become a fashion statement in recent years. They are versatile enough to be paired with a casual outfit or a more formal one. Tote bags for women come in different designs, ranging from simple and classic to bold and colorful. The designer tote bag has become a symbol of luxury, and many high-end fashion houses have their own version of the tote bag.
Current best Tote bags
If you're in the market for a designer tote bag, there are several options available. Here are some of the best designer tote bags currently on the market: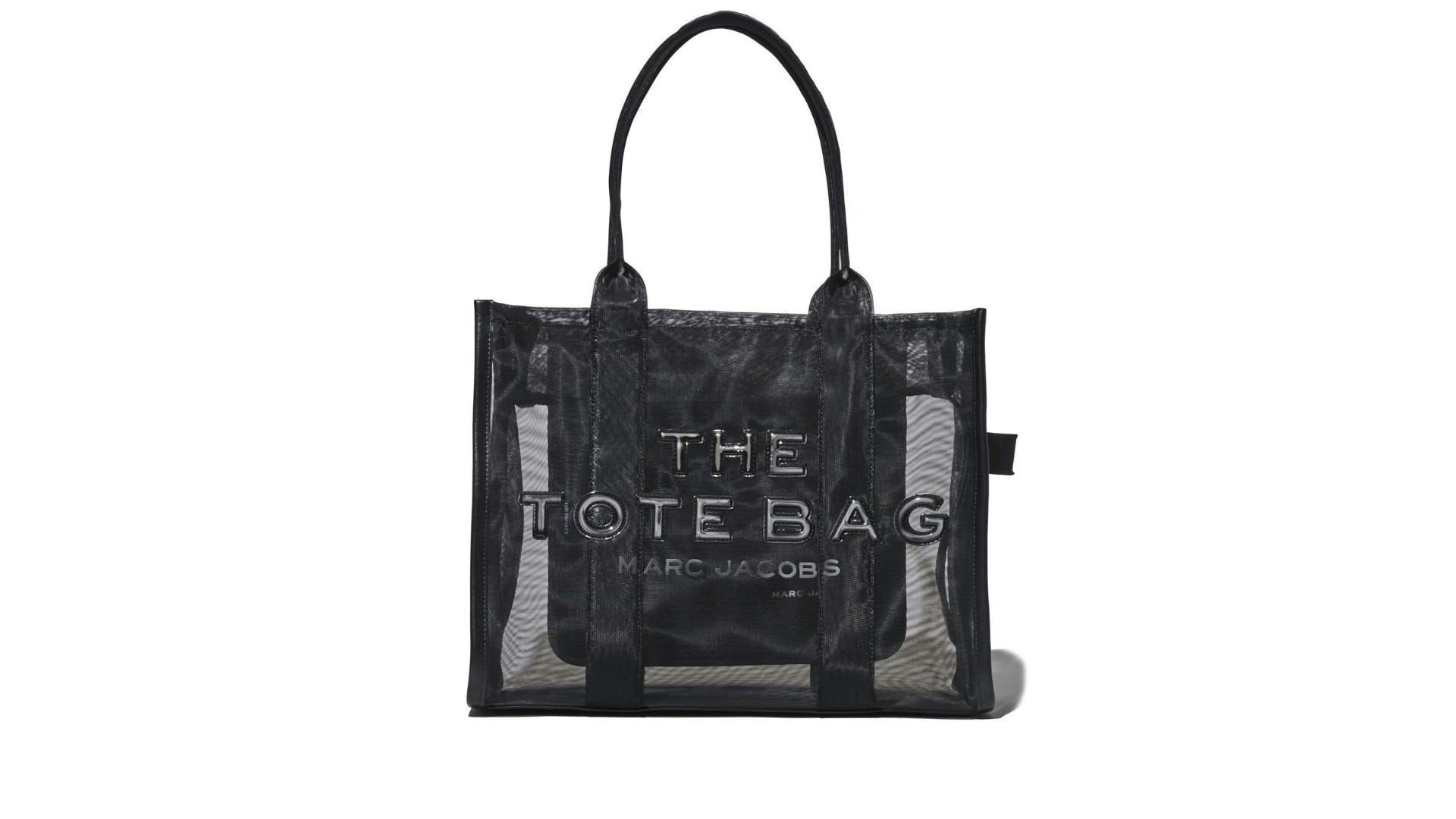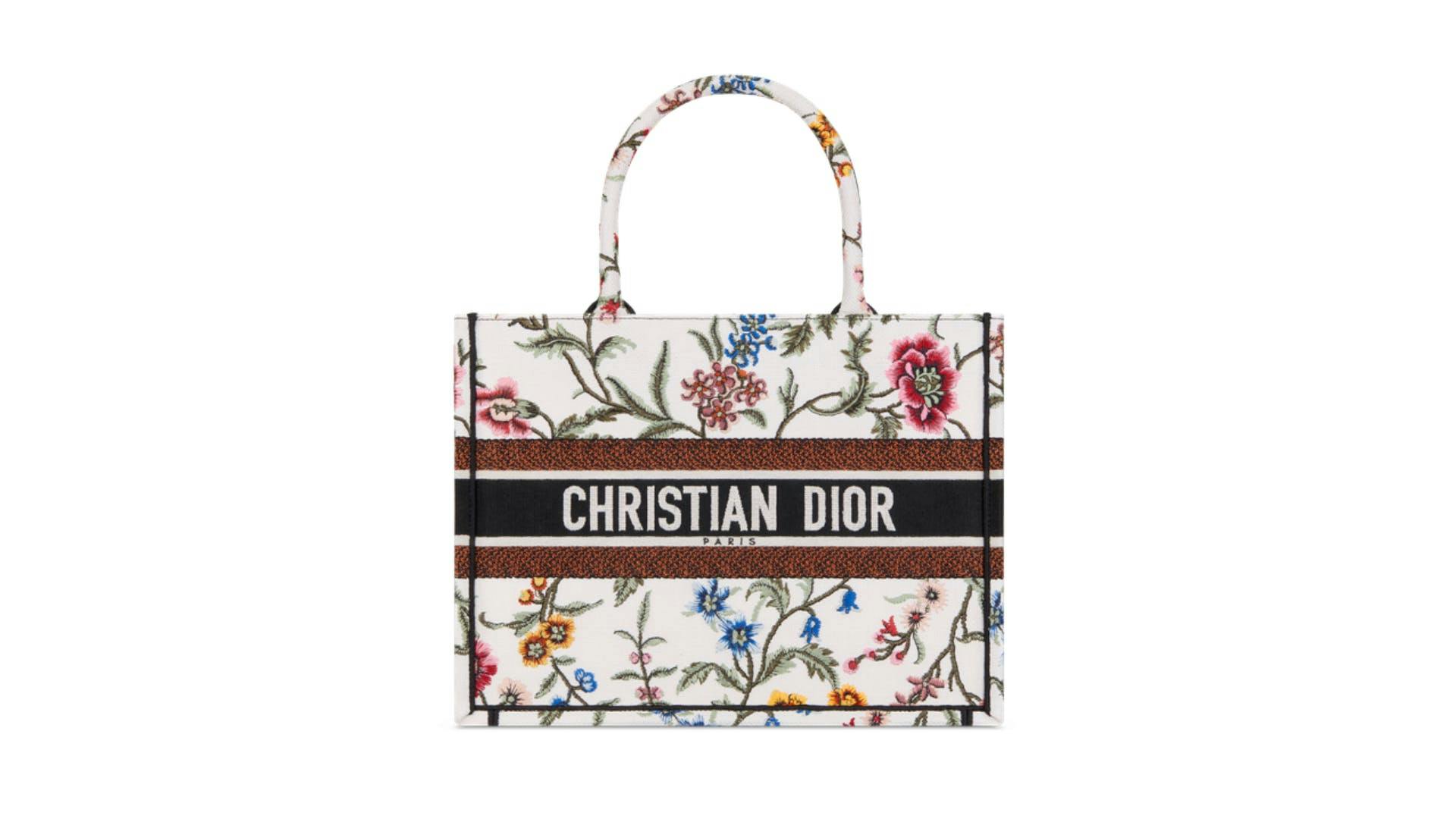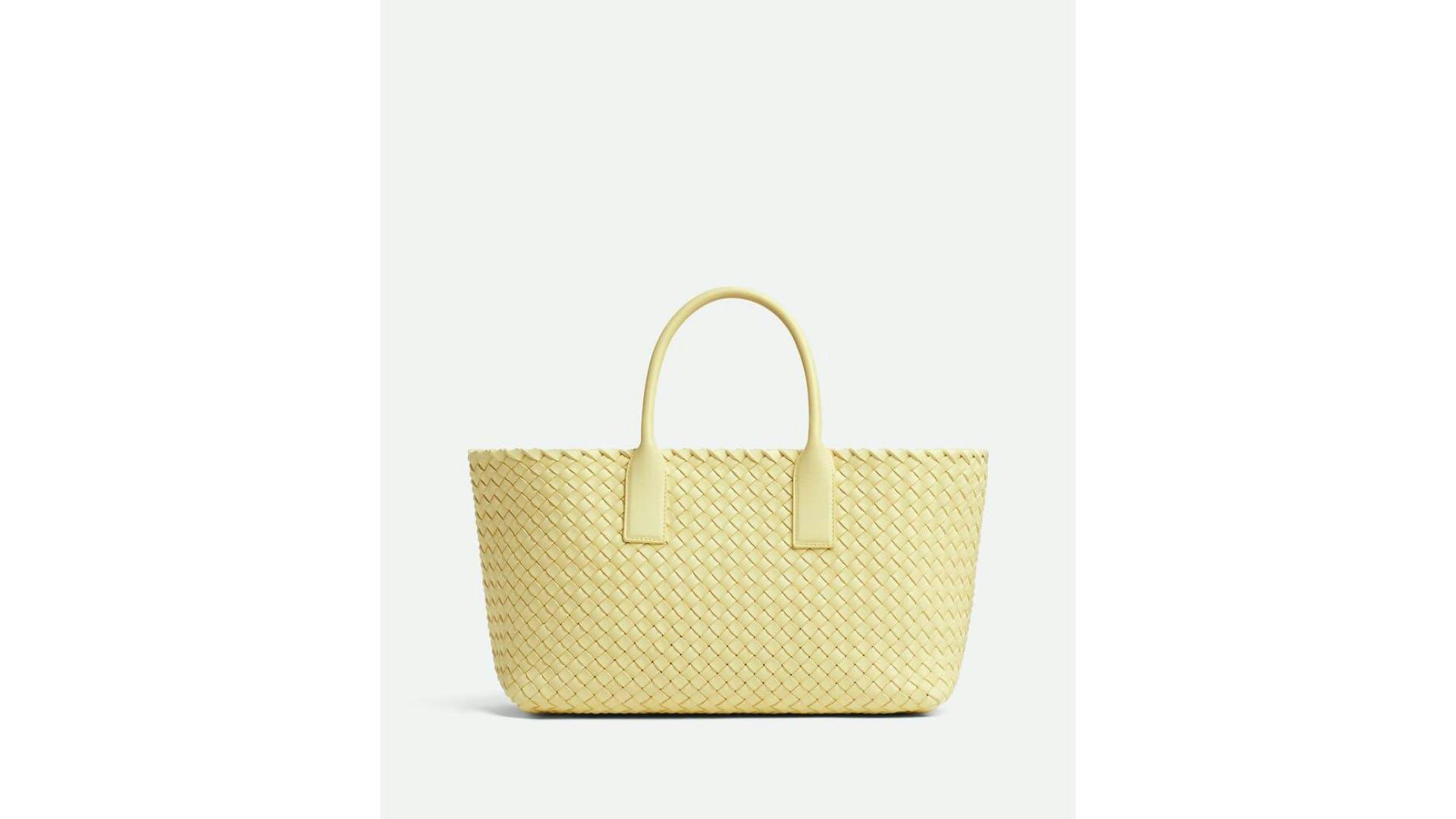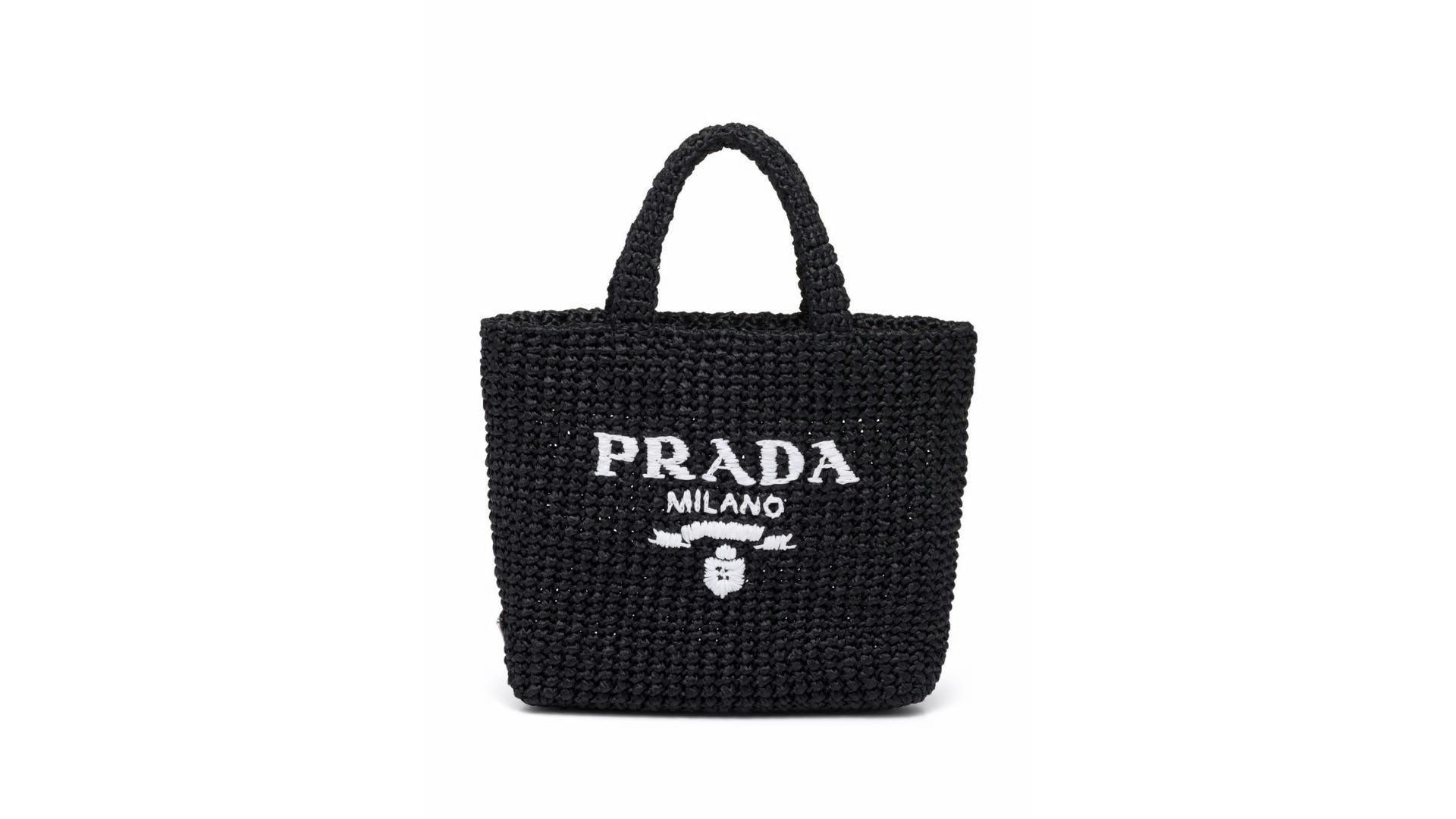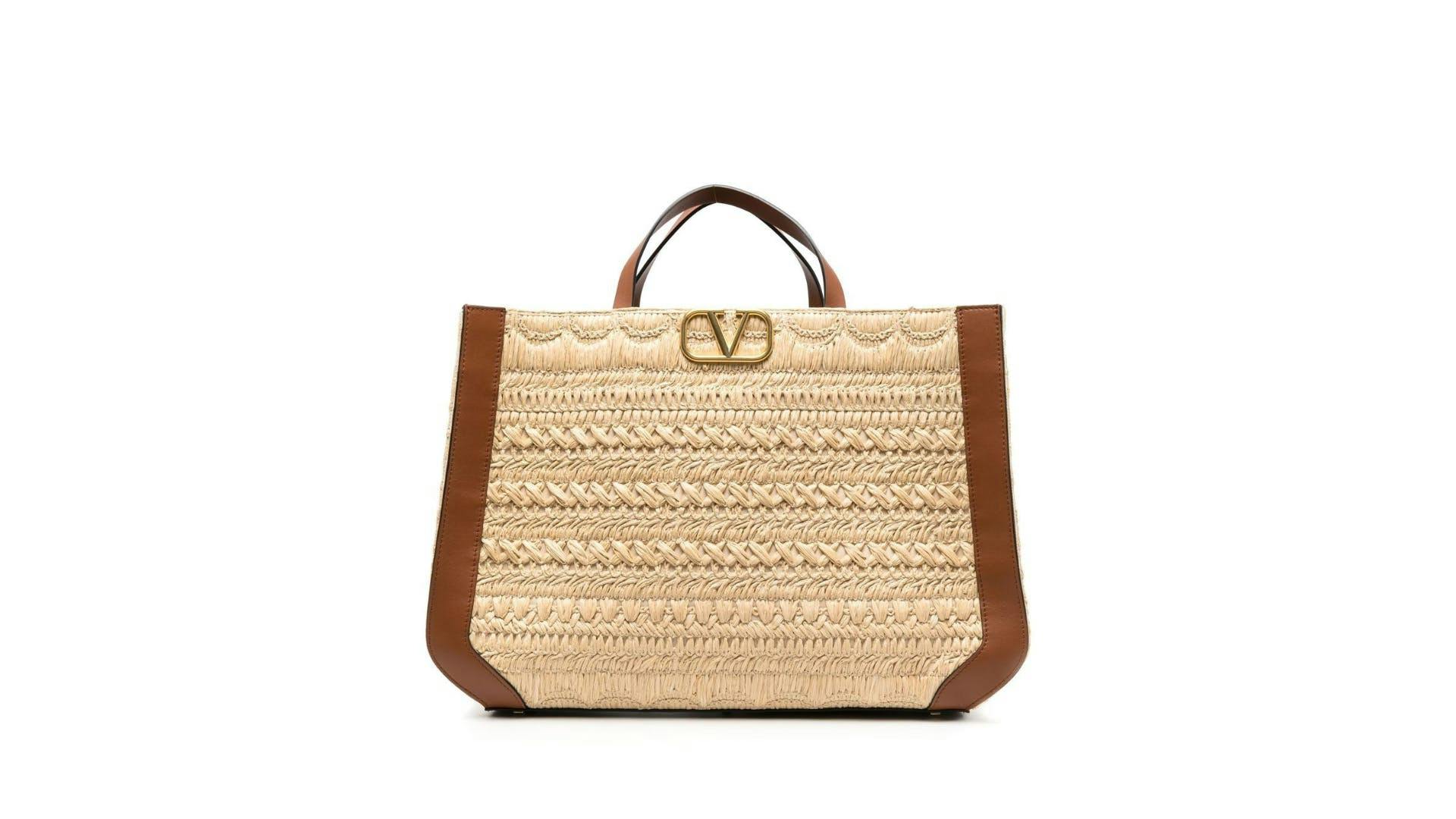 Shipping with Forwardme
If you're looking to get your hands on one of these designer tote bags but you're not based in the US, don't worry. Forwardme can help you ship your tote bag anywhere in the world. You can shop at any US store and have your items shipped to their warehouse using a US address that Forwardme provides. From there, they will forward your items to any address in the world.
Tote bags have come a long way since their humble beginnings as utilitarian bags. They have become a fashion staple that is both functional and fashionable. Whether you're looking for a classic canvas tote or a high-end designer tote, there is a tote bag out there for everyone. So go ahead and get your tote bag from the US, and if you need help shipping it, Forwardme has got you covered.