As the sizzling summer draws near, the need for the perfect sunscreen to protect and nourish your skin becomes a top priority. Shopping for sunscreens, despite seeming like a simple task, entails more than just selecting a bottle with an attractive SPF number. Given the varying regulations and availability in different countries, shopping internationally for sunscreens can pose certain challenges. But, imagine being able to shop from US stores effortlessly and getting your hands on some of the best sunscreens from the US? That's exactly what we offer at Forwardme.
Sunscreens from US
An integral part of any skincare routine, sunscreens serve the crucial role of safeguarding our skin from the damaging UV rays. Apart from preventing premature aging, they are also pivotal in reducing the risk of skin cancer. Sunscreens come in two variants: chemical and physical. While chemical sunscreens work by absorbing the UV rays and transforming them into heat, physical or mineral sunscreens reflect the UV rays off the skin, preventing any harm.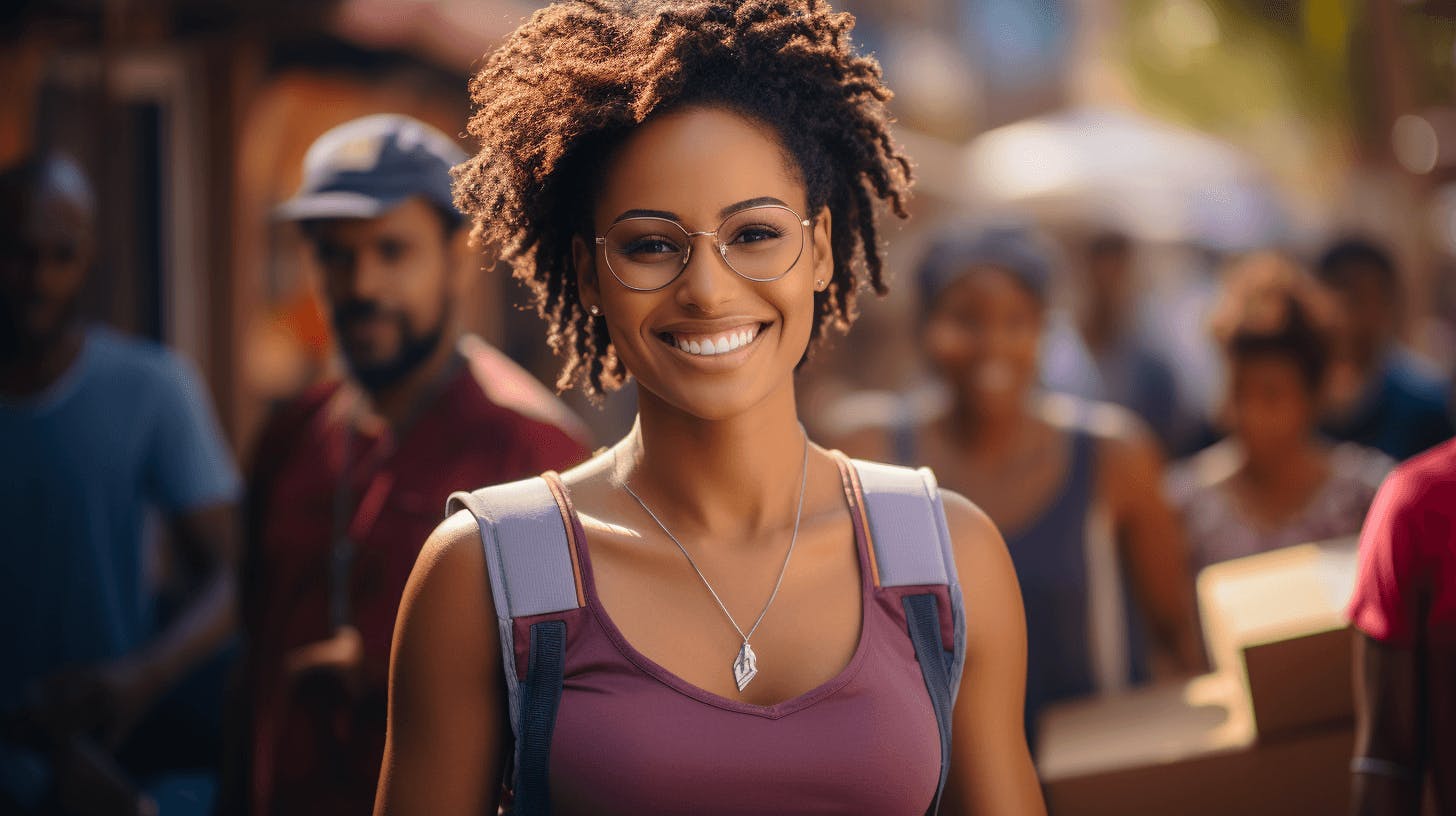 Critical aspects to consider shopping for sunscreens
When it comes to sunscreen shopping, two factors are paramount. First and foremost, ensure that the sunscreen provides broad-spectrum protection. In other words, it should effectively shield against both UVA (causing premature aging) and UVB (causing sunburn) rays. Secondly, always keep your skin type in mind. For individuals with sensitive skin, a sensitive skin sunscreen is advisable. If you're prone to acne or breakouts, an oil-free sunscreen could be your best bet as it refrains from clogging pores.
5-Best sunscreens from US
As we navigate the vast and sometimes overwhelming world of sunscreens, a few products clearly stand out for their effectiveness, ingredients, and user feedback. Let's dive deeper into five of the best American sunscreens that have won the trust of skincare enthusiasts across the globe;
As a gem in the skincare industry, EltaMD UV Clear Broad-Spectrum is a lightweight, oil-free sunscreen that is ideal for individuals with sensitive skin types or those prone to acne, rosacea, and hyperpigmentation. It provides broad-spectrum SPF 46 protection, ensuring your skin stays safe from both UVA and UVB rays. The oil-free formula won't clog pores, and the inclusion of niacinamide helps to reduce inflammation, making it perfect for those prone to breakouts. The EltaMD UV Clear Broad-Spectrum can be found on several major online retailers and skincare stores throughout the US.
This is an excellent sunscreen for those who prefer a physical, mineral-based formula. The Sheer Zinc Mineral Sunscreen Lotion uses 100% naturally sourced zinc oxide for powerful broad-spectrum SPF 50 protection. It's also free from fragrance, parabens, phthalates, dyes, and irritating chemicals, making it suitable for sensitive skin and mild enough for daily use. This product is easily found on various US-based online stores and pharmacies.
La Roche-Posay's Anthelios Mineral Zinc Oxide Sunscreen is a dermatologist-favorite. It offers a broad-spectrum protection factor of SPF 50 and is free from chemicals and fragrances. Its texture is non-whitening and easily absorbable, providing a lightweight, matte finish that's perfect for everyday wear under makeup. It's suitable for even the most sensitive skin types, and with its antioxidants, it fights free radicals to prevent skin aging. Purchase it from La Roche-Posay's website or various online skincare retailers in the US.
Sun Bum's Original SPF 50 Sunscreen Spray stands out for its convenience and commitment to safe, friendly ingredients. It's vegan, gluten-free, cruelty-free, and reef-friendly. This broad-spectrum sunscreen offers SPF 50 protection in a quick, easy-to-use spray format that is water-resistant for up to 80 minutes. Enriched with Vitamin E, it helps to nourish the skin while protecting it from the sun. You can find it at most US drugstores and online retailers.
Shiseido has a long-standing reputation for excellent sun care products, and their Ultimate Sun Protector Lotion is no exception. This lotion is boosted with HeatForce and WetForce technology, which means the protective veil strengthens when it comes into contact with heat, water, or sweat. Offering SPF 50+ protection, it's ocean-friendly and free from oxybenzone and octinoxate. With its lightweight, non-greasy formula, it's perfect for those active summer days. This product is available at various high-end department stores and online retailers in the US.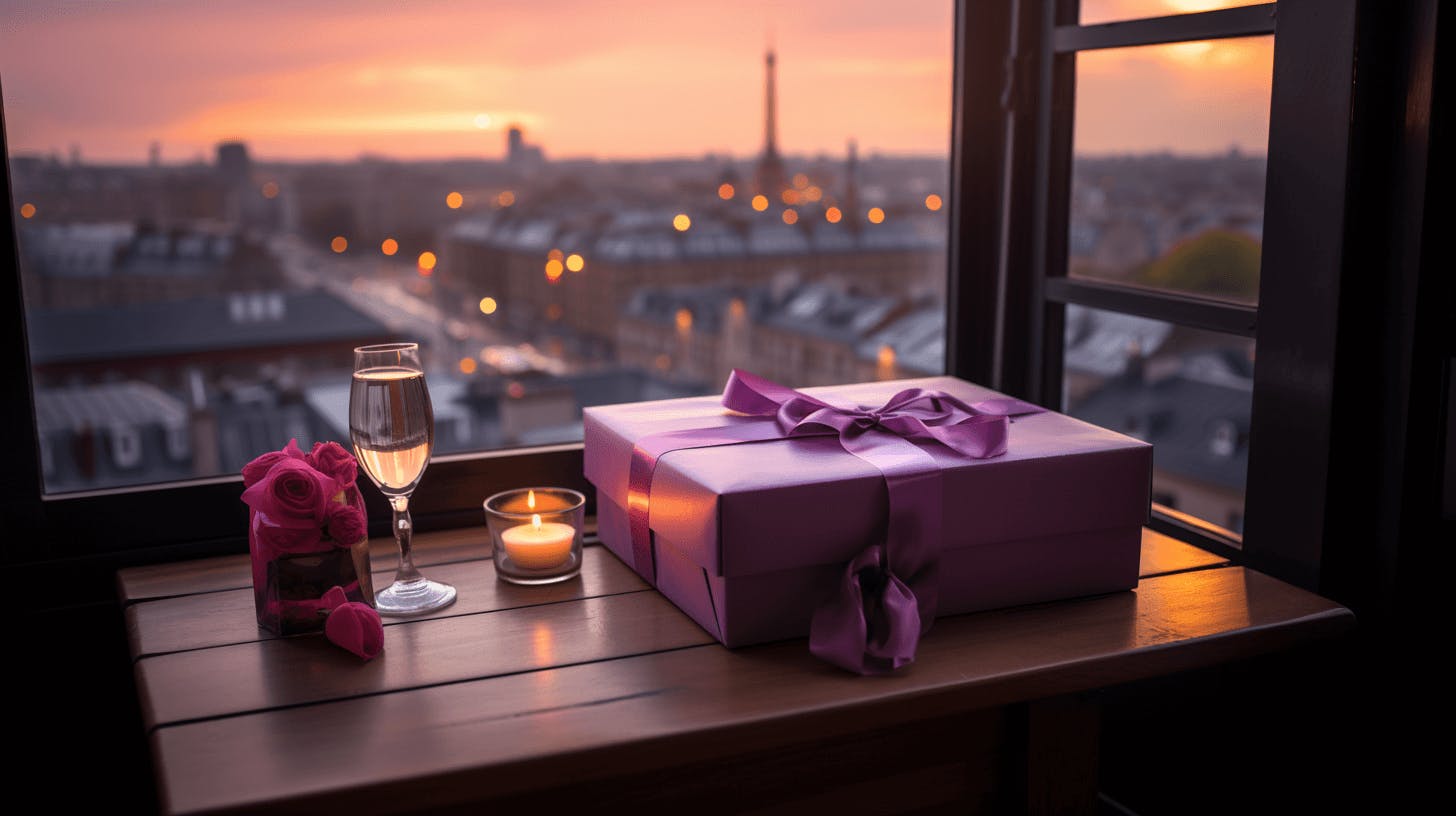 Forwardme - Your solution for shopping sunscreens internationally
Here at Forwardme, we have simplified the process of shopping from the US for our global customers. By providing you with a free US address, we offer you a gateway to purchase from any US store. We then ship your purchases to over 220 countries worldwide. With two warehouses in the United States, including one at a tax-free address in the United States (Delaware), we help you save even more on your purchases. No longer do you have to wait for the US shopping sale periods, as you can buy and ship anytime you want. With Forwardme, you can conveniently buy sunscreen from the US and ship internationally, thus ensuring you never have to compromise on your skincare needs.
Finding and buying the perfect sunscreen from the United States doesn't have to be a daunting task anymore. Whether your skin is sensitive, you prefer oil-free products, or you're looking for vegan options, there is a sunscreen made just for you in the US. And with Forwardme, you can make your purchase with ease and have it delivered right to your doorstep, no matter where in the world you are. So, here's to a happy summer and happy shopping!