Fourth of July, the Independence Day of America, is just around the corner and ready to kick the summer off and make big savings. This holiday's arrival also means fantastic deals at your favorite stores and online retailers. Consumers can almost always expect to get great deals on mattresses, decor, furniture, apparel, kitchen appliances, and outdoor gear for camping.
Be on the lookout for excellent deals ranging anywhere from 20 percent to 70 percent off. Consumers love this sale since it is the last time they can score some major deals before the holiday season rolls around. So, take a look at the amazing 4th of July sale we found that you can enjoy.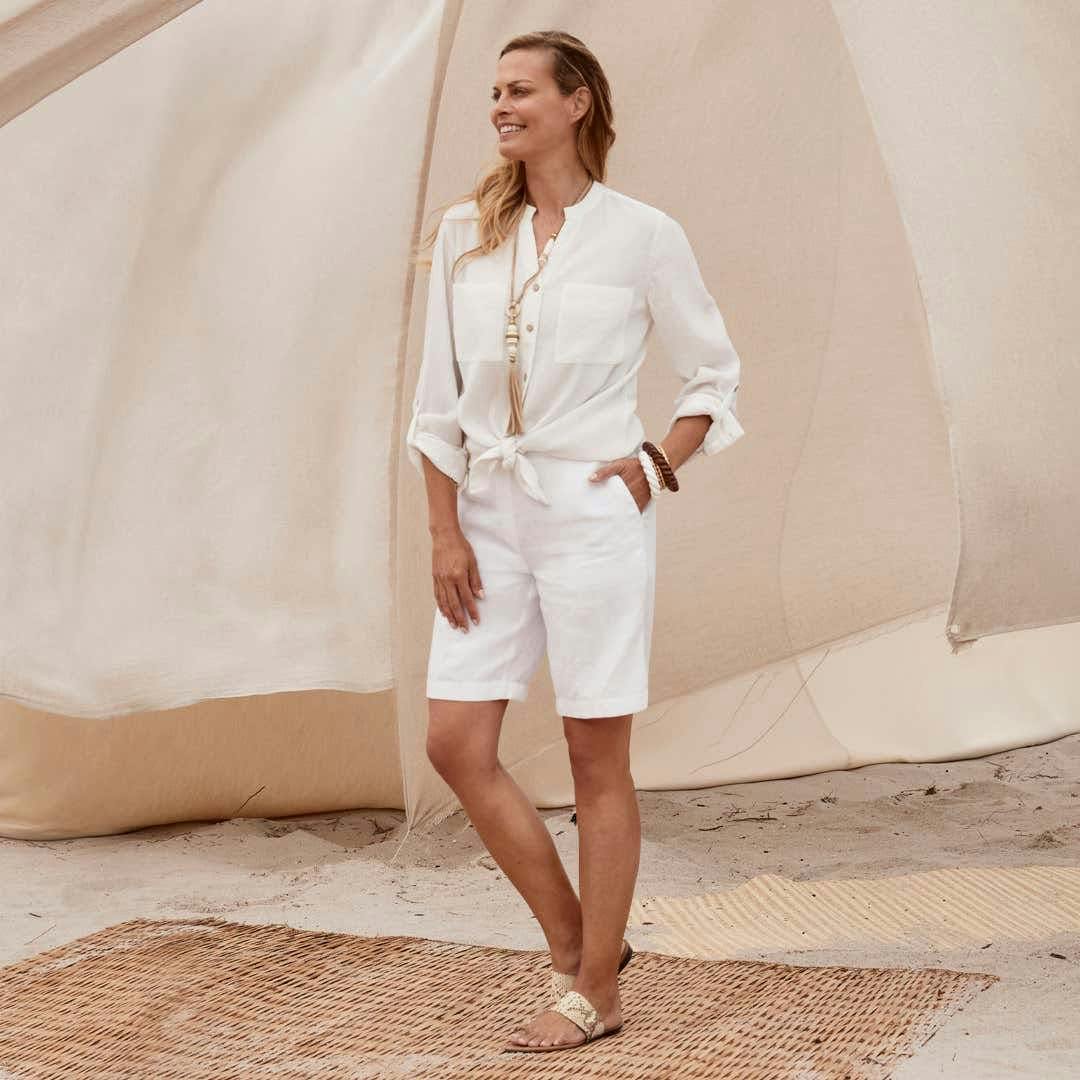 Scoring new clothes on sale just gives you a good feeling. Fortunately, there are a wide variety of retailers offering deals on clothing to get a new wardrobe ready for the summer and fall. For example, Chico's will have items on sale up to 60 percent off on all their women's clothing, and you can score an extra 20 percent off if you sign up for their email list and the other ten percent off if you sign up for their text alerts.
L.L Bean's summer sale will be 60 percent off and run through the entire holiday weekend. They offer great swimwear, tees, hoodies, and comfortable shoes. If you work in the medical field, you will also get another 15 percent discount, and make sure to check out their slimming swimwear, which has already been marked down 45 percent.
Brooks Brothers is offering 40 percent off polos, t-shirts, shorts, swim, and more. In addition, their entire summer collection will be on sale, which includes menswear, womenswear, and childrenswear.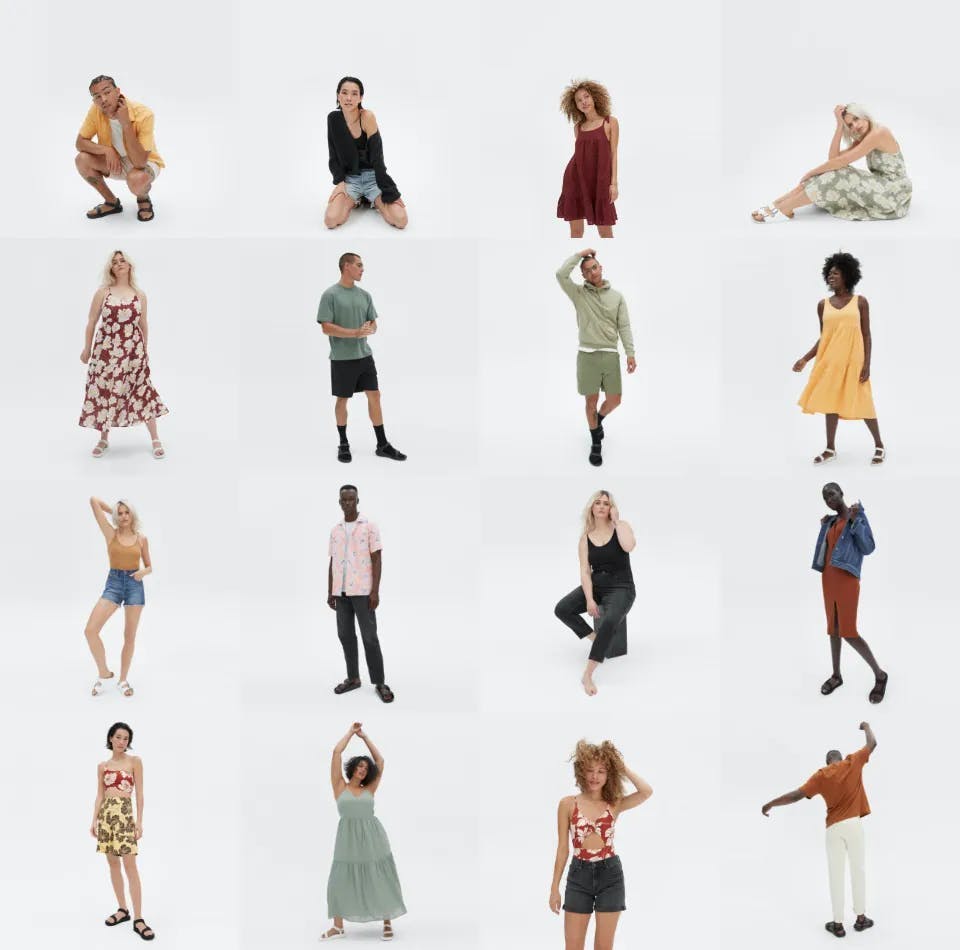 GAP is expected to mark almost everything down to 75 percent off, with all significant sale items being 50 percent off retail prices. GAP hasn't said if you can stack their promotions yet, but expect to find significant deals at this store. You can score patriotic tees and tanks for $5 and basics like shorts and pants for under $20. They even have coupons that will give you an additional 20 percent off.
Macy's will offer between 20 and 60 percent off select summer styles and have savings in almost all departments. They will give free shipping to any purchase over $25 as well.
Food
We all love a good deal on food, and you can get your own during the holiday. KIND Snacks is taking 20 percent off any single order of KIND Snacks from the 1st to the 6th. You can enter promo code "JULY4" at checkout, and you'll be set with snacks.
Home Decor
Overstock is known to have a fabulous Fourth of July sale. You'll get free shipping on everything, and there are sales in multiple different categories. Some stand-out deals are their 15-foot Out sunny umbrella which is usually $130.99 on sale for $108.89. In addition, their patio furniture will start at $19, and outdoor decor will start at $19.
Lowes will offer deals on appliances, outdoor tools, grills, and more. You can get 30 percent off select tools and accessories until July 7th as well. If Lowes doesn't work for you, Home Depot will offer its annual Red, White, and Blue Savings event throughout multiple departments. Home improvement projects are a great place to start with 15 percent off faux tiles, and you can save $100 on Kohler toilets.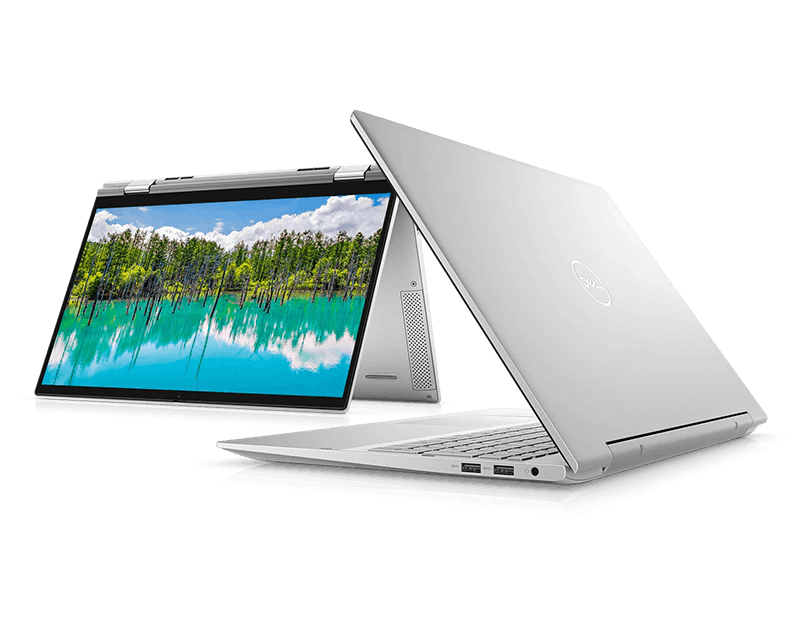 Dell is known to offer Black Friday-type deals during the Fourth of July. They will provide discounts and doorbusters on laptops, desktops, phones, accessories, gaming computers, and more. AT&T Wireless is running a promotion where consumers can save $50 on select Android smartphones until July 15th, or you can check out the Microsoft Store, which is giving you $100 off select Samsung Galaxy Watches through July 1. 
If you need a new computer, head over to Lenovo. The company offers 7 percent off the all-in-one 24- and 27-inch IdeaCentre A540 laptop with free shipping. They're also offering 70 percent off selected laptops with free shipping.
Amazon is offering a few deals on Apple products. You can grab the Apple Watch Series 6 for $329 (regularly $399), and it is Apple's most powerful smartwatch today and comes with an S6 processor. If you need AirPods, grab the Apple AirPods Pro for $197, usually $249.
These are just a few of the Amazon deals you can score during the Fourth of July holiday. The best part is that you don't have to live in the United States to gain access to these sales. Go shopping with Forwardme and score all the fantastic deals, even if you live in the UK, Australia, Canada, Singapore, or the UAE. Forwardme will help with all your shipping needs and get you a stellar deal on shipping costs.