Tech gadgets have come a long way, and now that we're in 2021, there are some remarkable items you can buy that might blow your mind. These tech gadgets can be handy around the house, or maybe you wanted something to help keep you entertained after working from home all day.
We looked around the internet to find some of the coolest things that recently came out in 2021 that you can invest in that might be essential to your everyday life or might not be; that's for you to decide. Take a look at all these tech gadgets and let us know which one is your favorite.
1. Philips Hue Bulb with Dimmer
If you're diving into turning your home into a smart home, check out the Philips Hue Bulb. The bulb easily screws into any light socket and then pairs with your phone, which will allow you to control the dimmer from anywhere in your house. If you're not a fan of using your phone, the pack also comes with a magnetic wall mount that you can use.
The light bulb has an array of different color options, including pastel pink, green, or dark purple. The lightbulb can also work with your smart speakers, like Google Assistant or Amazon Alexa. The whole bundle, including the light and dimmer, costs $75 and is a piece of cake to install.
2.     Tile Pro Bluetooth Tracker
Bluetooth trackers are gaining popularity, and we can see why. These tile trackers are perfect if you are keen on losing your keys, phone, or purse. The Tile Pro Bluetooth Track will give you live updates on where your object is as long as you're within 400 feet of it. If you're not in range, it will provide you with an update for the last known location.
The cool thing is that the tracker will also notify other Tile users who come within range of your device and contact you. The tracker comes with a ringer that can be remotely triggered, so if your phone is buried in the couch, you can still quickly locate it. A two-pack of the Tile Pro Bluetooth Track costs $54.13.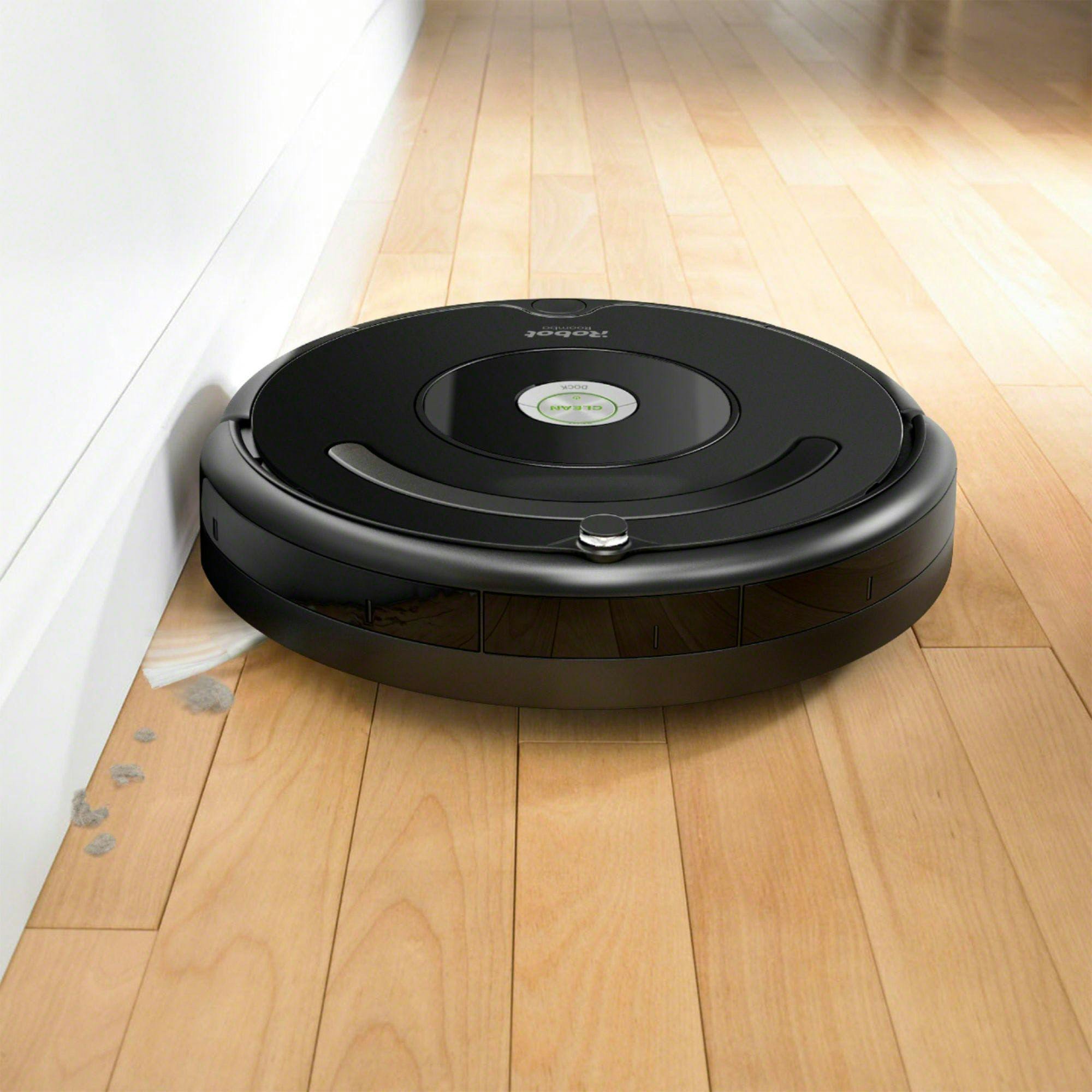 During the last year, a lot of people decided to get a furry pal to help them through the lockdown. With the wonderful new family member comes to a lot more hair and dirt to clean up around the house. That's why you need an iRobot Roomba 614. Roomba was the first big company to come out with a robotic vacuum, and consumers love it.
This Roomba can map out your entire house, figure out the most efficient ways to clean your floors, and learn what objects to avoid when cleaning. When the battery is running low, it will return to the home base to charge, and it will give your floor a great vacuum without you having to lift a finger. Now, this won't solve all your vacuuming problems, but it will significantly cut down on the amount of time you need to pull the vacuum out and get to work. Get your own Roomba 614 for $224.00.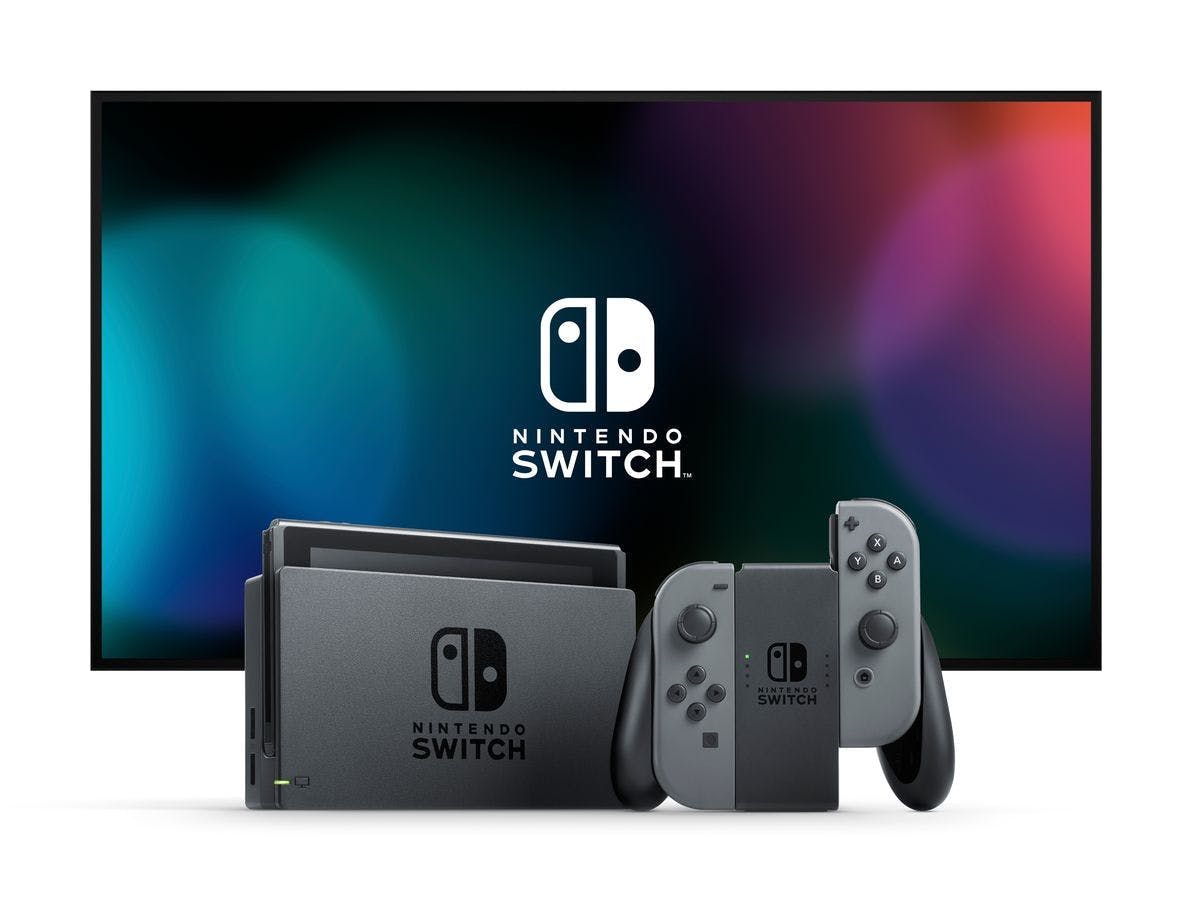 The Nintendo Switch is a trendy and smart way to game. The console is in your hands but can also connect to your television if you want. You can detach the Joy-Cons and use them as individual controllers to play with your friends or keep them connected and use the console as a single-player handheld.
The Switch is so popular, Nintendo even came out with a Switch Lite that is smaller and lighter to use and was nearly impossible to get last year due to how easy it was to play and the amazing price. Game on with your own Switch for $299.99.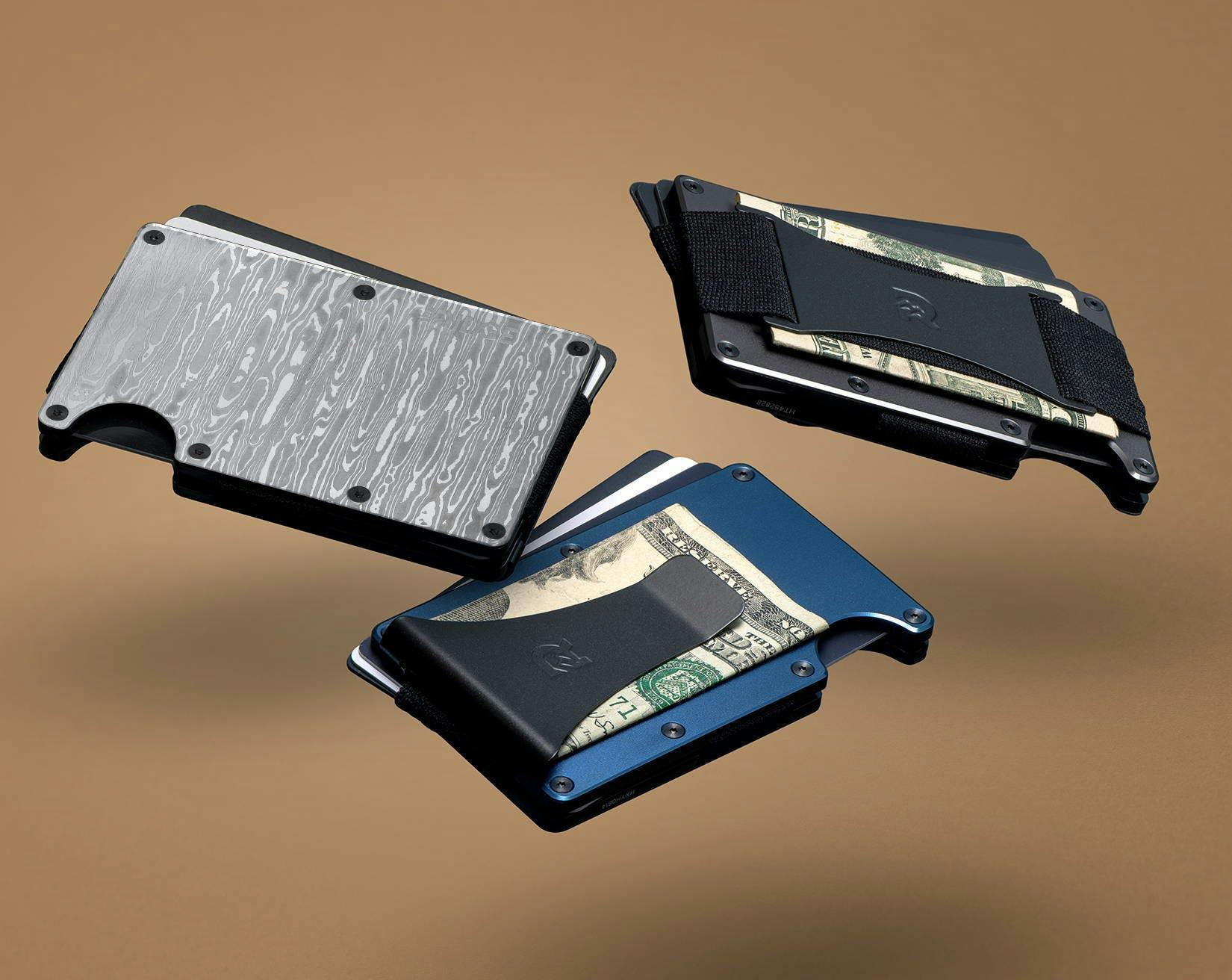 Ridge is known for its minimalist look and cool tech features. The RDIF wallet can block the radio frequency identification signals that hold our credit card and office information. This keeps hackers from stealing the information from your back pocket. If you've dealt with a stolen identity before, this will be a huge sigh of relief for you.
The overall look of the wallet is nice and comes in a cool black matte finish. The wallet's weight is around 1.6 ounces, and the RFID is one of the lightest wallets Ridge offers. The wallet is on the pricier side, coming in at $125.00, but it's worth it for peace of mind. There's now also a Father's Day deal with the DAD15 code to shop until June 20 for Father's Day on the Ridge's online shop.
6. RAVPower Fast Wireless Charger
Wireless charging isn't anything new, but the RAVPower Fast Wireless Charger is so valuable, you need to grab your own. The charger comes with a wireless Qi charging pad that you can put literally anywhere to charge your phone easily. The charger not only works with your phone but can also charge wireless earbuds.
The charger is great to add to your desk at work since it allows you to simply set your phone down to charge instead of having to dig around for a cord to charge. The system is only $22.99, which is a steal of a deal and worth giving it a try.
7. Sony WH1000-XM4 Noise-Cancelling Headphones
Working from home with noisy kids, pets, or roommates means you need something to invite the quiet in. The Sony WH1000-XM4 headphones are some of the best noise-canceling headphones on the market and give you the quiet you need to focus on the task in front of you. Besides their noise-canceling features, the headphones have amazing sound, so your music or movies will sound better than ever.
Such a great gadget does come at a steep price, though. These bad boys will cost you roughly $348.00.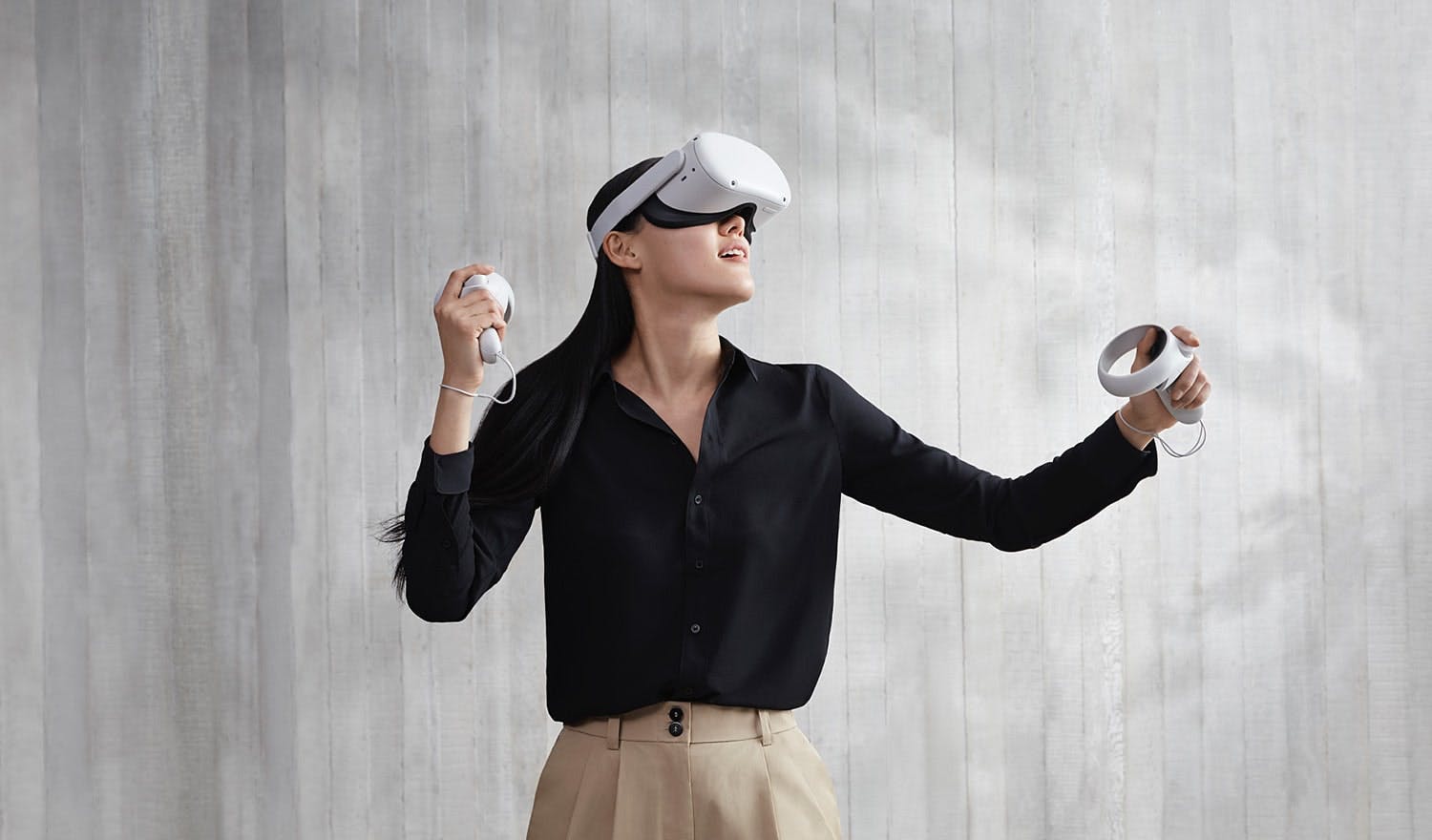 For a while, it seemed like VR headsets were out of reach for the common gamer. You either needed an elite PC to connect to or a larger sum of money to afford one, but not with the Oculus Quest 2. This headset is as easy as strapping it to your head, turning it on, and going. The Quest comes with cameras on the outside of your headset that allow it to track your movement without any wires.
You can play a variety of games on the Quest 2, with more being released daily, and the cool thing is that this VR headset doesn't cost you an arm and a leg. If you can get your hands on one, they're back-ordered right now; it only costs around $299.00.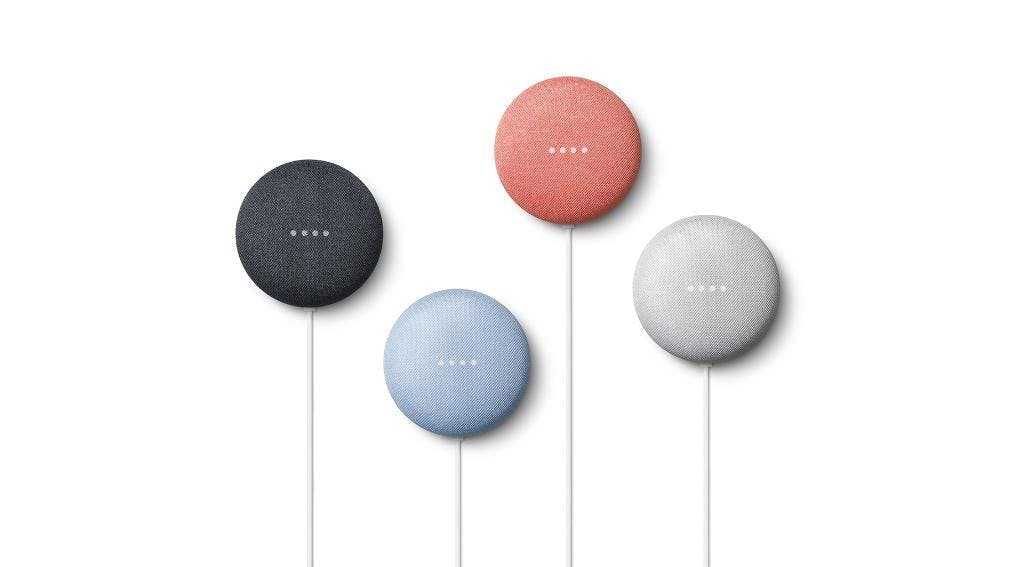 Want to take your smart home to another level? The Google Nest Mini is exactly what you need for all your smart home needs. Google was the mastermind behind AI and voice recognition, which is why their Nest Mini is essential in your home. The nest is smaller but powerful in helping control simple things in your home.
You can use your Nest Mini to turn lights off, music on, or lock your doors without having to repeat yourself, regardless of where you are in the house. It's small enough to not be an eyesore in your home, but it also comes at an incredible price of $37.49.
10. Chromecast with Google TV
Smart TVs like a Roku or WebOS are great, but they're nothing compared to a Chromecast. It is one of the best streaming devices you can buy on the market because not only does it have a remote, but it's smart and learns the content you want to watch. The Chromecast is small and easily plugs into any television in your house, and the remote isn't huge like what you get from cable companies. It also comes at a reasonable price of $49.99.
Shop coolest gadget from US with Forwardme
These gadgets are perfect to have in your home and take your tech needs to the next level. While some might be essential to your everyday life, others are just there for you to have fun. The only drawback to all of these fantastic items is the need to pay taxes. Luckily, if you purchase any of these amazing tech gadgets through Forwardme, you don't need to worry about taxes.
Forwardme offers a tax-free address that will save you some cash on these bigger purchases. You also don't need to worry if any of these gadgets can be shipped internationally. Go through Forwardme for all your shipping needs, and your new tech toy will be at your door within the blink of an eye.