In a world where digitalization reigns supreme, the ability to shop from US stores and ship internationally is a game-changer for consumers worldwide. The vast expanse of US online shopping has revolutionized retail by providing consumers with access to an unparalleled range of products at competitive prices. This blog post is an in-depth guide to help you navigate this online landscape and truly harness the benefits of US budget-friendly shopping.
Navigating sales seasons
In the US, online retailers frequently operate around sales seasons. Certain times of the year, like the holiday seasons of Black Friday, Cyber Monday, and the period immediately following Christmas, are synonymous with incredible discounts. There are numerous sales throughout the year that may be less well-known but can still provide you with amazing savings. By understanding these sales cycles and planning your shopping accordingly, you could significantly lower your shopping expenses.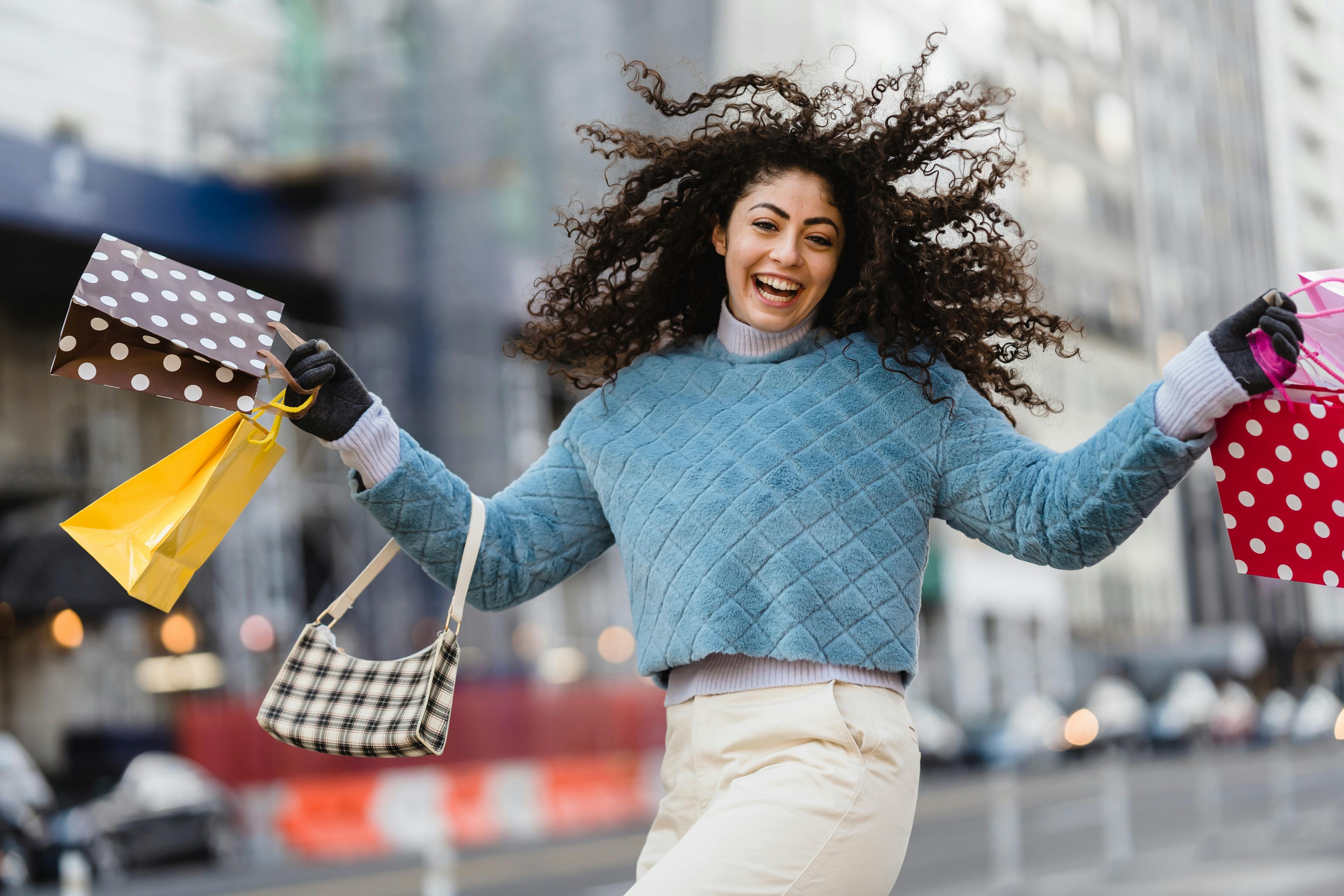 Coupon hunting: Unleashing the power
One key factor that can drastically reduce your online shopping costs is research. It pays to devote time and effort to researching before purchasing. You'll want to ensure that you're buying from reputable sellers and that the products you're purchasing have favorable reviews. Additionally, you should always be on the lookout for coupons or discounts. Many online platforms offer promotional codes for first-time shoppers, or during specific promotional periods. There are also many apps and browser extensions designed to find and apply these discounts automatically, making it easy to learn how to shop from the US cheaper.
Taking advantage of rewards programs
Loyalty programs are another way online retailers encourage shopping, and it is certainly to your advantage to join these. Many online retailers, as well as credit card companies, offer rewards programs where you earn points or receive cashback for purchases. You can then redeem these points for discounts on future purchases, or even get cashback into your account. The benefits of these programs often extend beyond simple rewards – many offer exclusive deals, early access to sales, and even birthday bonuses. Maximizing your use of these opportunities can result in substantial savings in the long run.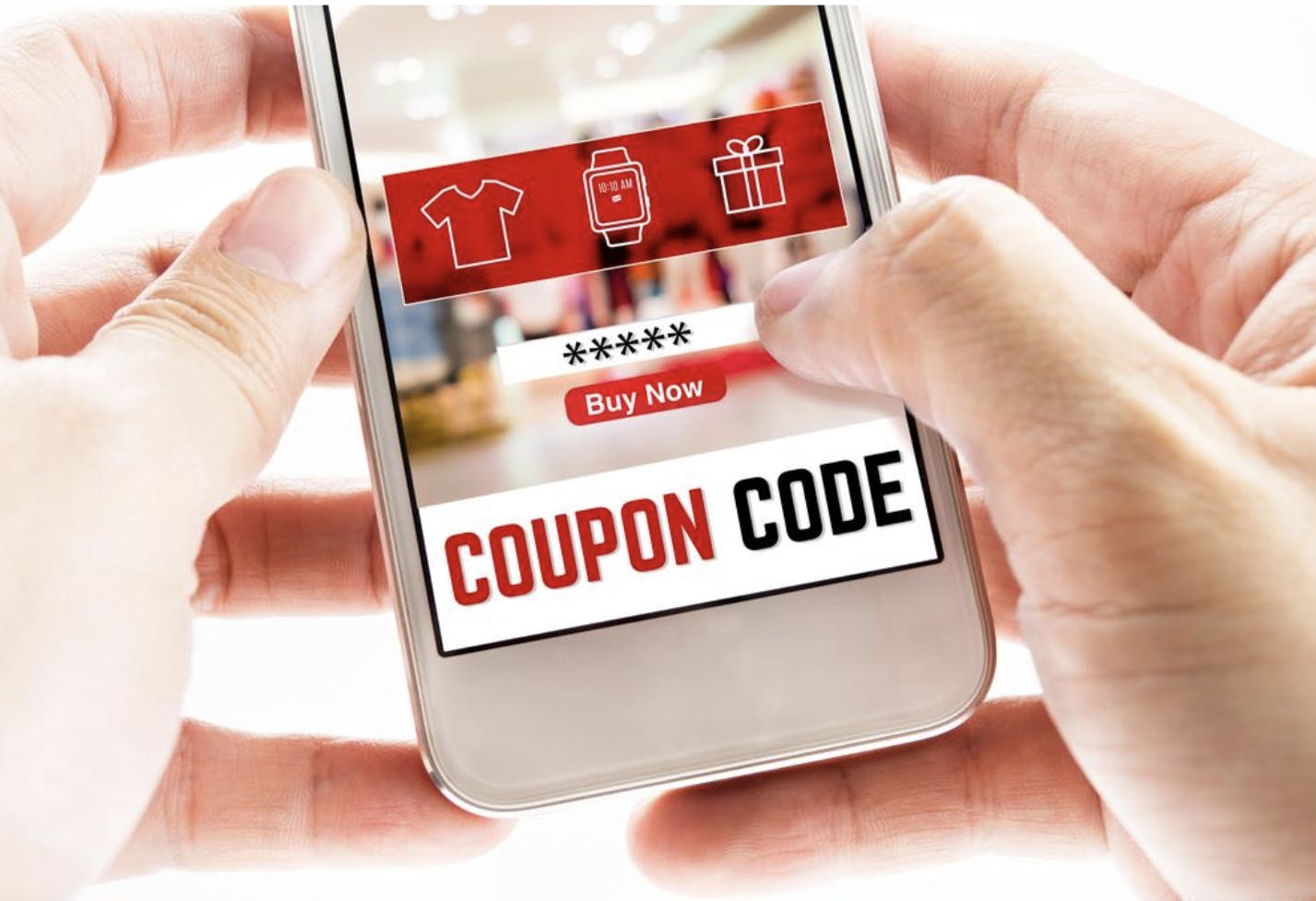 10 Budget-friendly shopping websites
The digital shopping world is your oyster, and we've rounded up ten of the best cheap online clothing stores to help you start your journey:
Lulus - Lulus is your one-stop shop for the most up-to-date and chic women's fashion. Specializing in trendy and affordable clothing, shoes, and accessories, it is the go-to for fashion-savvy women looking for stylish pieces that won't break the bank.
ASOS - Known for its extensive collection of fashionable clothing and accessories, ASOS targets the younger demographic with styles that are not only trend-setting but also modestly priced. They cater to all body types, offering plus-size, tall, and petite ranges.
Target - Beyond being a household name in everyday essentials, Target also offers a wide array of affordable clothing options for men, women, and children. From wardrobe basics to more fashion-forward pieces, their extensive inventory makes it a go-to for budget shoppers.
Nasty Gal - Starting as an eBay store, Nasty Gal has grown into a large retail presence, loved for its edgy and unique styles. It targets the fashion-forward woman, offering everything from trendy clothing and accessories to vintage-inspired pieces, all at affordable prices.
Windsor - Windsor makes high style accessible with its selection of women's apparel and accessories. With mid-range prices, it provides customers with fashion-forward clothing, trendy jewelry, and stylish accessories, making it a favorite among budget-conscious fashionistas.
Uniqlo - Uniqlo offers high-quality, functional basics for men, women, and kids. Known for its technologically-advanced fabrics and timeless designs, this Japan-based retailer provides affordable, innovative clothing that doesn't sacrifice style for comfort.
Old Navy - Part of the Gap Inc. family, Old Navy offers inexpensive, casual clothing for all ages and sizes. Whether you're looking for everyday essentials or trendy seasonal pieces, Old Navy's extensive selection ensures that you're covered without overspending.
Zara - A leader in the fast fashion industry, Zara offers the latest trends at budget-friendly prices. Their range of chic, sophisticated clothing is constantly updated with new styles, making it a popular choice for fashion enthusiasts worldwide.
Shein - A go-to destination for fashion-forward shoppers on a budget, Shein offers a vast array of trendy clothing and accessories at shockingly affordable prices. From daily casual wear to standout party outfits, Shein has you covered with its incredible selection and attractive discounts.
Macy's - As one of America's premier department stores, Macy's boasts a broad range of products from top-notch brands. Whether you're searching for designer fashion, home goods, or high-quality beauty products, Macy's is your one-stop shop for quality and variety, often offering attractive sales and discounts.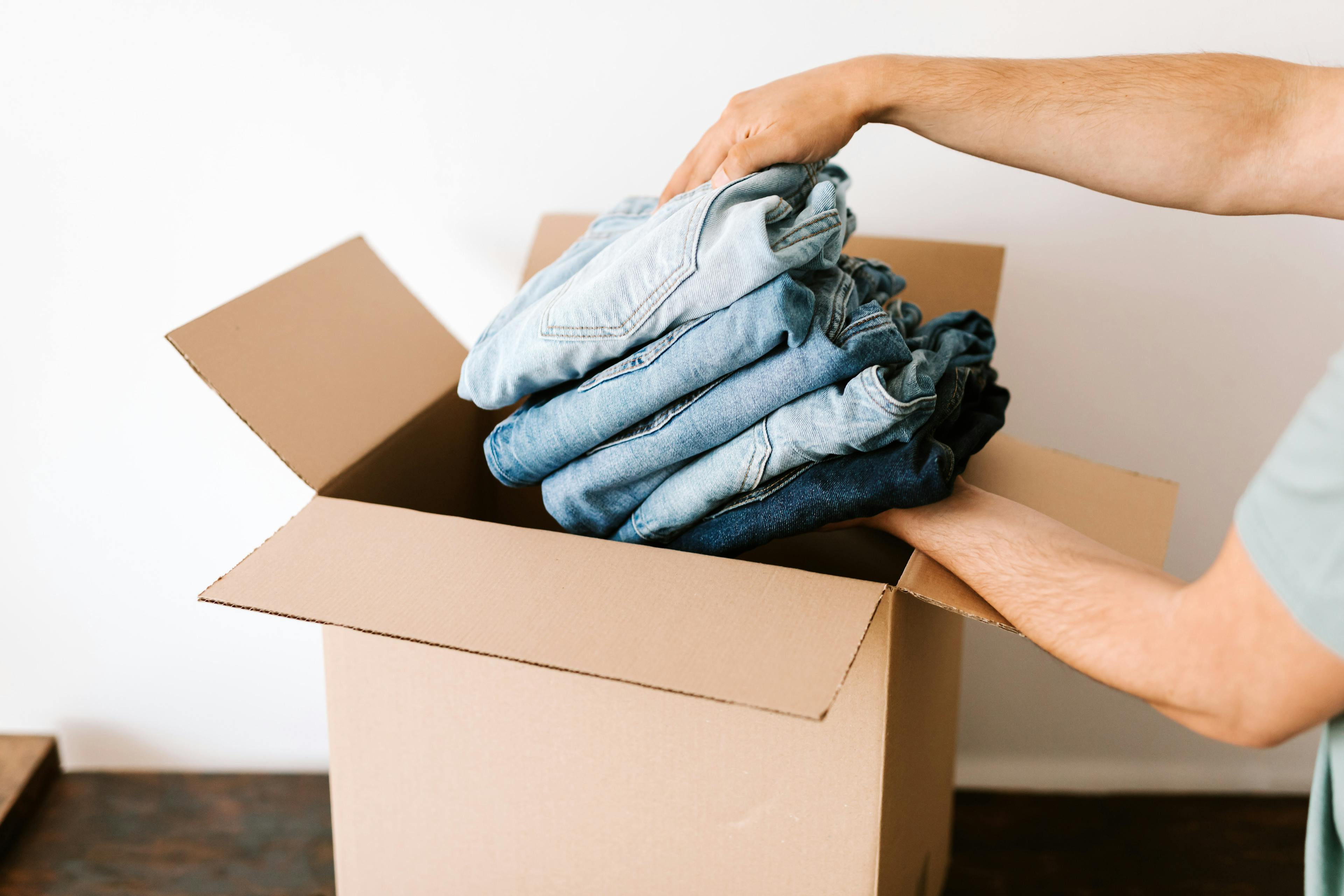 Combining multiple packages
At Forwardme, our commitment to providing top-notch parcel forwarding services is unmatched. We make international shopping a breeze by offering affordable and reliable shipping to more than 220 countries across the globe. What's more, we understand the value of streamlined logistics; that's why we offer consolidation services to our customers. If you've shopped from multiple stores, we can bring together all your purchases into one single package, cutting down shipping costs and making the process more efficient. But our services don't stop at consolidation. We also offer a repacking service to ensure your items are packed securely and efficiently for international transit. All these, coupled with our competitively cheap shipping rates, make Forwardme your ultimate partner for hassle-free and affordable international shopping.
Harnessing the Power of Forwardme
The vast advantages of US online shopping can be dulled by the complexities of international shipping, but that's where Forwardme steps in. As a Forwardme customer, you can shop from any US-based online store using the US address we provide. What sets Forwardme apart is our consolidated shipping service. If you've shopped from multiple stores, we can combine all your items into one package, resulting in significant savings on shipping costs. With our competitive rates and tax-free shopping options, Forwardme simplifies and economizes your global shopping experience. With us, you're not just shopping smarter - you're shipping smarter. Shop now, ship with Forwardme!
The modern digital landscape has made it possible to shop from the US and ship internationally, opening a world of shopping possibilities. By leveraging sales seasons, using discounts and rewards programs, and selecting budget-friendly websites, you can maximize your shopping benefits. Enhance your international shopping experience even further with Forwardme's top-tier shipment services. Your perfect shopping spree is just a click away.