1. What Forwardme can do?
If you want to buy things from U.S. e-retailers but don't have a home address, forwarding services provided by Forwardme and Ws1 can assist. These businesses act as go-betweens, accepting packages on your behalf before sending them to your home country, allowing you to avoid high international shipping fees in the process.
Here at Forwardme, we make international shipping easy. We offer a variety of services, such as personal shopper service, customs clearance, and package consolidation with tax-free US addresses. And with our global reach, we can ship to over 220 countries across the world. Forwardme allows you to store your items in our warehouses across the United States, eliminating the worry of high import or shipping costs.
2. What are the differences between Forwardme and Ws1?
Here at Forwardme, we are dedicated to giving our customers the best international shipping experience available—cheaper rates and quick shipping with 24/7 customer service from multilingual staff. This is an excellent way to save money on something that you need while still receiving top-quality care!
There are several benefits of using Forwardme rather than Ws1. Here is a list:
There are no membership or monthly expenses to worry about.
There are no import fees or taxes to worry about. You may shop from hundreds of American vendors and have your purchases sent to a US address, which is tax-free.
You can send your items to over 220 countries, including Canada and Australia, within 1-4 business days.
Using any of the top five international couriers - FedEx, DHL, Aramex, UPS, or USPS - will almost certainly save you money on shipping fees. In fact, many clients claim to have saved up to 75% when using one of these more well-known courier services. We will send you email notifications updating you on the status of your shipment until we make sure the package is delivered to you!
Rest assured that your packages will arrive at their destinations in no time!
Every journey is unique! You are not like any other client to us!
We guarantee that your money is always safe with us! All transactions are processed by Stripe, Google Pay, Apple Pay, and PayPal. You may rest confident in our safety!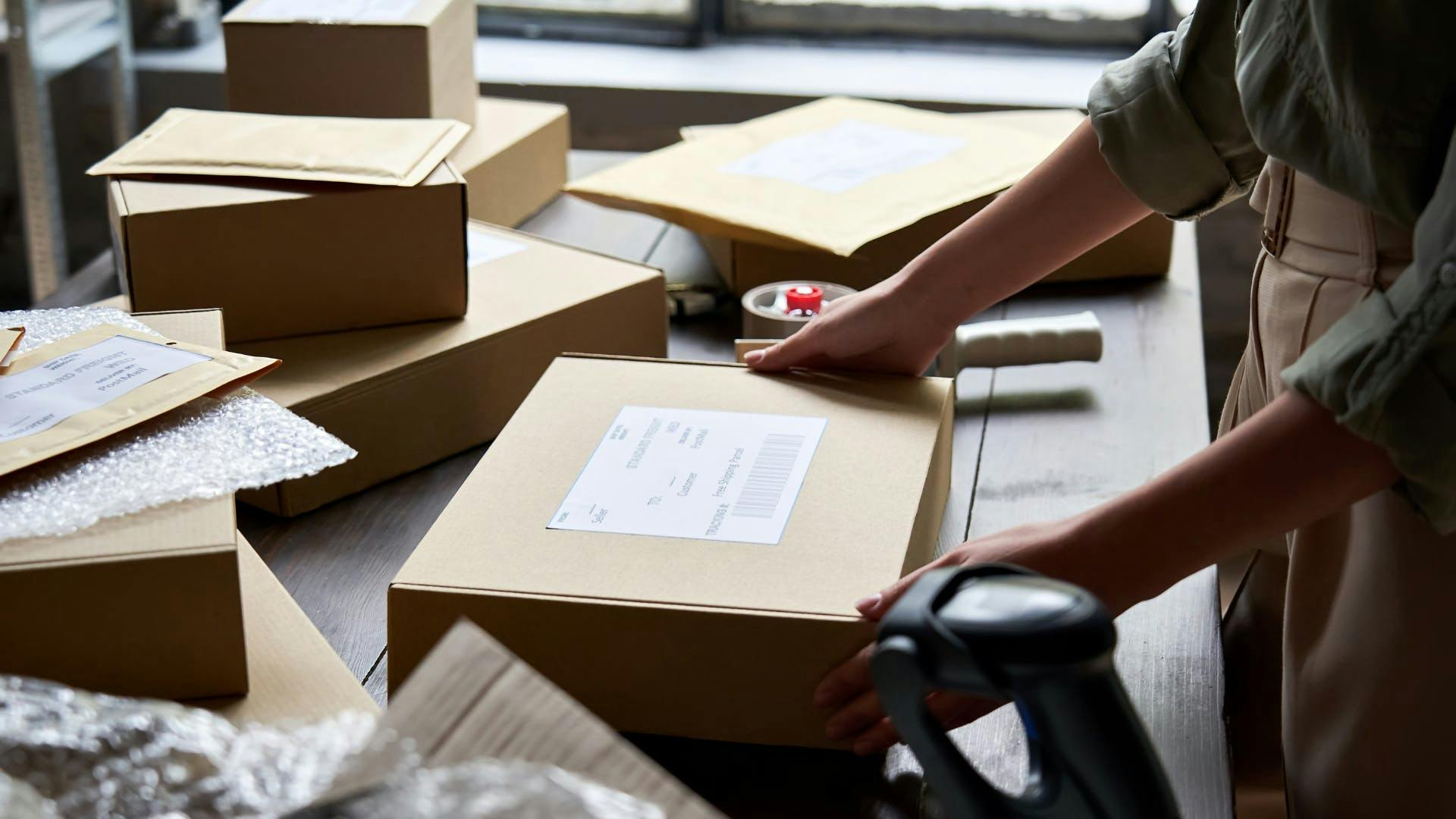 3. Why should you use Forwardme instead of Ws1?
Ws1 is costly and will charge you for every service, as seen in the table below;
In order to use their services, you have to be a member which means you have to pay for them at the beginning. Their membership plan cost starts at $24, while Forwardme has a free membership plan that you can use as you like! You can take a look at the membership plans here!
Let's say, you bought the membership and became a member, and made shopping from multiple retailers. Your packages have arrived at your destination. What are you going to do? You need consolidation&repacking! While we offer these services for free to our Premium and VIP members, they will charge you for it too!
They offer only 3 courier options for both members, while we are offering all the courier brands and all their services!
With Forwardme, you will be able to use multiple addresses one of which is tax-free!
Their aim is to charge you per action, you wish to see the product that is delivered to you, they will charge you $3 per photo, while Forwardme offers a free photo to every package that is delivered to our warehouses.
We, Forwardme, are working with all the major credit card brands, Google/Apple Pay, and PayPal so that you don't have to worry about any scams.
One of the other services Forwardme offer is the Personal Shopper, we offer this service to allow you made shop without any hustle! You can check the details here!
Forwardme offers 7/24 Customer Support which is experienced in this market. You can contact them anytime you wish!
To save money, utilize Forwardme rather than Ws1. We'll enable you to save a Fortune by not charging you as much as they do!
4. When can I expect my order from Forwardme to arrive?
When your items arrive at our US address, our staff will examine them for damage and record them in your account as soon as possible. When your shipment is ready to order, you'll receive an email!
There are several delivery methods to choose from, making it difficult to determine which one to use. The United States Postal Service (USPS), UPS, Aramex, and FedEx are just a few of the major companies that provide a wide range of services. You may learn more about courier delivery times on our country explorer page if you compare them with couriers.
5. How Do I Shop From Any US Retailer Using Forwardme?
The most common means of shipping from the United States to anywhere else in the world is via FedEx and UPS, but these firms typically charge more for delivery. Some clients, especially those living outside of the United States and shipping exclusively online, may find that some online American shipping services do not provide worldwide service. They'll also have to deal with numerous shipments and clear customs on their own, which will consume a lot of their time.
We at Forwardme want to make sure that shipping your belongings internationally is as uncomplicated as possible! So, we give you a free US address so that it's easier for you to do business with any American company. We also put all of your separate shipments together into one big shipment to save you money on shipping costs. Furthermore, dealing with customs paperwork comes easier for us--let us take care of it while you kick back and relax!
Forwardme is the ideal service for anyone looking for a one-of-a-kind, low-cost, and quick international delivery option! Our service is simple to use! Follow these instructions to get started:
Create an account on Forwardme to get your US address free.
Have your purchases sent to your free US address from Forwardme, regardless of what store you like.
When your things reach Forwardme warehouses, you will receive an email notification.
You may add the items to your Forwardme shipping cart and send them to any location you choose.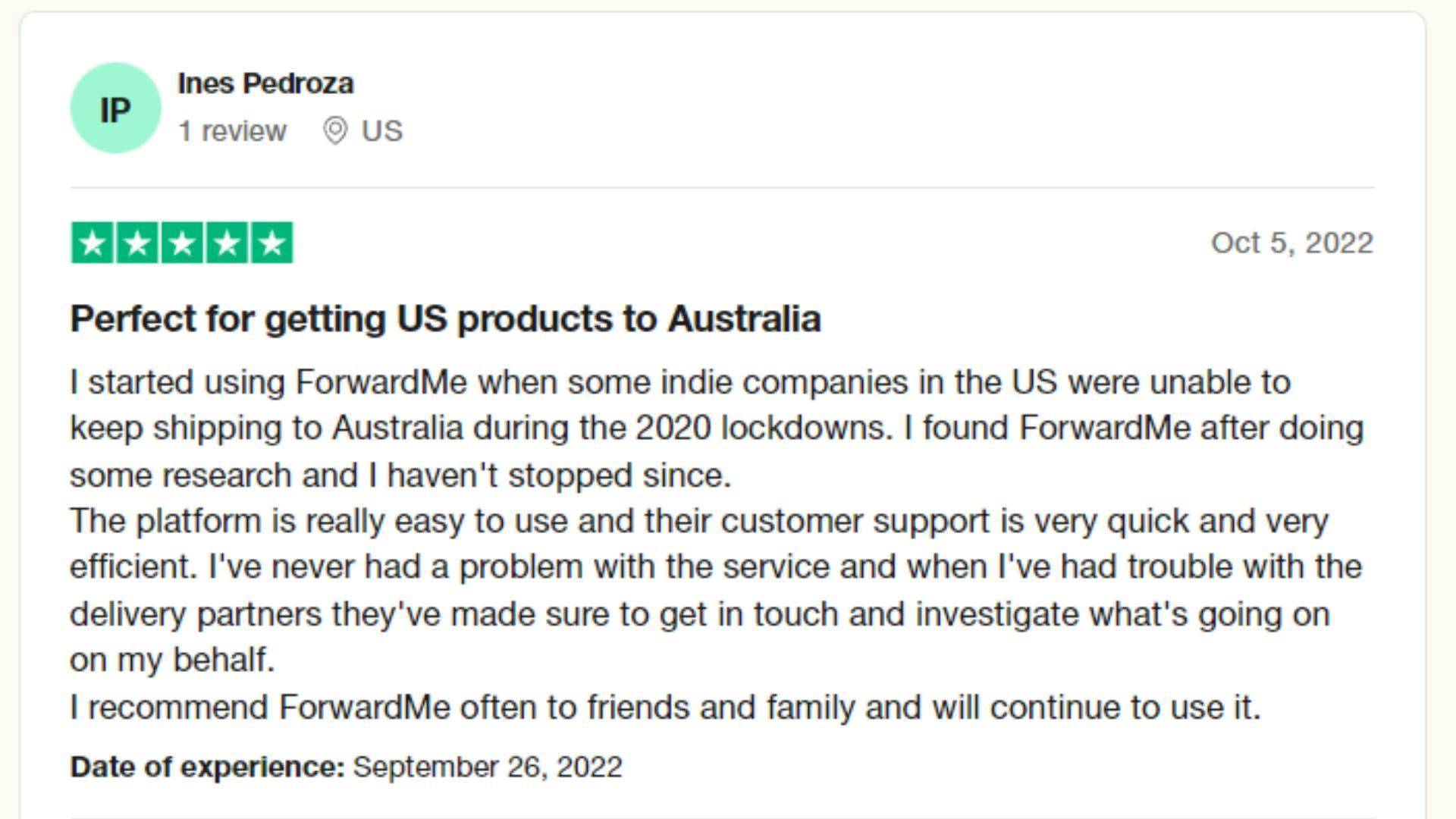 Forwardme is proud to be the cheapest international shipping service that doesn't sacrifice quality. Our services are not only faster than Ws1's but more customized and reliable as well. Use our international shipping calculator to get started or contact us directly if you have any questions about how we can help deliver your items worldwide. We look forward to helping you out!