Apple just wrapped up its fall iPhone event, where it announced new iPhones, AirPods, and Apple Watches. They release great products again and again, and we will tell you how you can ship Apple products from the United States through Forwardme.
This might be one of the most important Apple product launches in recent memory, with a range of new items set to be unveiled.
There are some major changes with the new iPhone 14 Pro and iPhone 14 Pro Max models. Perhaps the most noticeable difference is that both phones have animated notches. This means that the notch will move around depending on what app you are using. Additionally, both phones have always-on displays, which means you will be able to see important information like time, date, and notifications without having to wake your phone up.
Here are the latest announcements from Apple's keynote event!
iPhone 14: The iPhone 14 doesn't represent a huge upgrade from the iPhone 13, even though it costs $799. The new phone has the same A15 system-on-chip as last year's model, but Apple upgraded to a 5-core GPU for better performance. Although this phone's primary camera is still 12 MP, there's a larger sensor for better low-light photographs.
iPhone 14 Plus: The iPhone 14 Plus is a bigger model than the iPhone 14. The iPhone 14 Pro has a 6.7-inch screen and longer battery life than the standard iPhone 14, but other features are identical between the two models.
iPhone 14 Pro and iPhone 14 Pro Max: The fact that the iPhone 14 Pro and iPhone 14 Pro Max aren't receiving the anticipated $100 price boost is without a doubt the biggest surprise of the day. The prices for the new products will be $999 and $1,099. The 4-nanometer A16 Bionic chipset that powers both phones as well as significant camera improvements, including a 48-megapixel main shooter, is very impressive.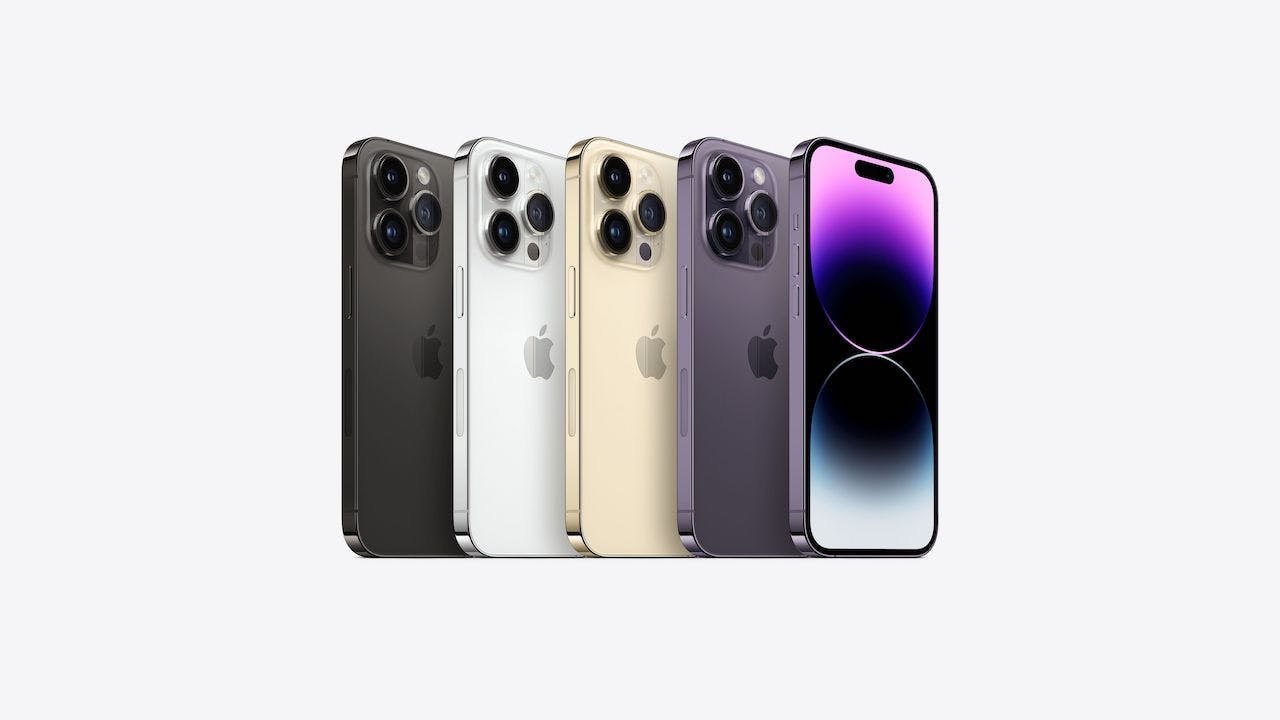 Apple Watch 8: The goal with this watch is not to create a revolution but rather an evolution—one that starts at $399 for the GPS-only version. The biggest changes include a new temperature sensor geared toward assisting women with reproductive planning as well as a low-power mode that extends battery life by 50 percent.
Apple Watch SE (2022): The newest Apple Watch SE includes the same crash detection and low-battery mode capabilities seen in the Apple Watch 8; its starting price has also been lowered to $249.
Apple Watch Ultra: Apple has reportedly decided to go with a different name for its upcoming rugged smartwatch, opting for the Apple Watch 8 Pro moniker instead. The other features are also here, from the 49mm size to twice the standard battery life. Apple has stated that its new devices will provide more precise GPS tracking. Apple Watch Ultra starts at a much more reasonable $799 price tag, less than the anticipated $999.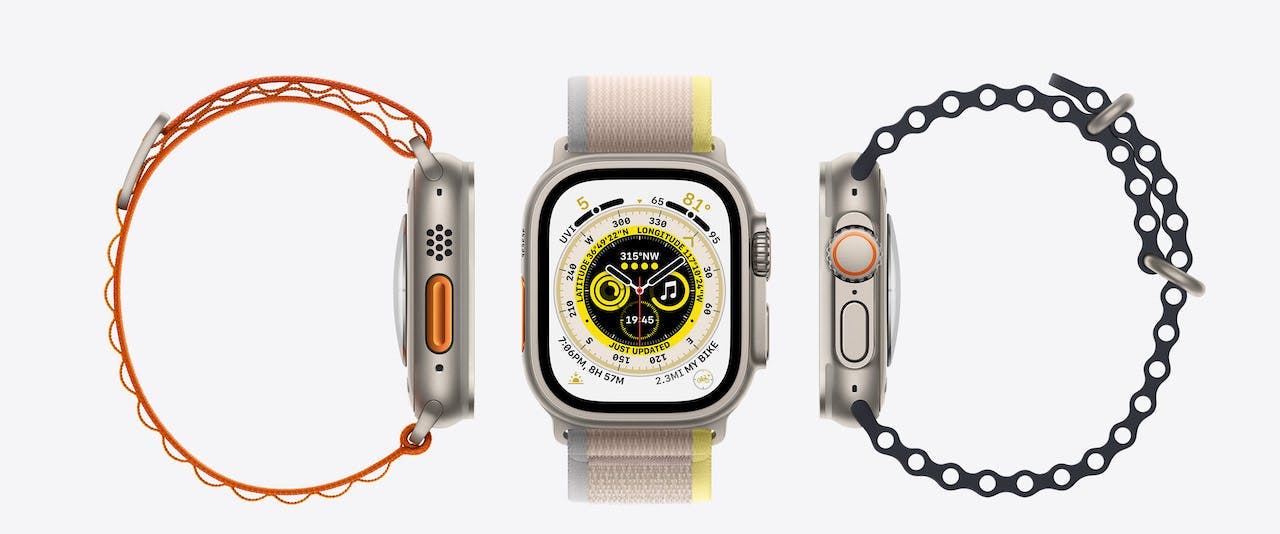 AirPods Pro 2: The $249 wireless earbuds receive an upgrade with a new H2 chip, low-distortion audio driver, and custom amplifier for better sound quality.
How can I buy an iPhone from the US?
If you're interested in purchasing one of these new Apple products, like the iPhone 14 Pro and iPhone 14 Pro Max, you can do so from the Apple US store. However, if you're not located in the US, it can be difficult to get your hands on one of these devices. That's where Forwardme.com comes in.
Forwardme.com provides international users with their own US address, which they can use to ship their items to their home country. This way, you can enjoy all the benefits of shopping at the Apple US store without having to worry about being unable to purchase the product.
Is it cheaper to buy an iPhone in the US or Europe?
It is cheaper to buy an iPhone in the US than it is in Europe. The iPhone 14 Pro and iPhone 14 Pro Max are both a little cheaper in the US than they are in other countries, and Apple does not ship items internationally if you try to purchase them from Apple US. 
Apple products cost a lot in India, Japan, Brazil, the United Kingdom, Singapore, Hong Kong, South Korea, and Canada. If you buy from Apple US, though, things appear to be different.
You can compare the prices of items in any currency via The Mac Index website, as well as see how much you would pay in taxes and what the final refunded price would be.
Which state is cheaper to buy an iPhone?
Some states, like Delaware, don't have sales tax. That means you can buy an iPhone without paying any taxes if you use a  Forwardme address from Delaware.
Does Apple ship to forwarders?
Unfortunately, Apple does not ship to Forwardme or any other type of consolidation or forwarding service; however, authorized Apple resellers like MacMall and Amazon will ship products to these locations.
Additionally, Forwardme's Personal Shopper service may be able to obtain authentic Apple products for you from an unauthorized retailer.
Where to Find the Best Apple Deals in the US?
To get the best deals on MacBooks and iPads, buyers can check prices on The Mac Index as well as websites like Amazon, Best Buy, and B&H Photo. These stores frequently have some kind of discount on Apple devices, such as MacBooks and iPads, so it's a good idea to browse around to see what specials are available before deciding on a specific product.