Do you love playing video games? If you do, then you're in for a treat! You can now shop for video games from the US no matter where you are in the world. No longer do you have to miss out on the latest and greatest releases. Whether you're looking for the newest Call of Duty game or an indie title that's been gaining buzz, you can find it all right here. And with our international shipping, there's no reason not to take advantage of this great opportunity! So what are you waiting for? 
Shop for games regardless of where you live
Shopping for games online has never been easier! Whether you're a game enthusiast living in the US or someone from halfway around the world, you can take advantage of online shopping platforms to get your hands on new and exciting games and accessories. Shopping online gives you access to a far greater selection than what you could find in any brick-and-mortar store, so if nothing on the shelves is quite up your alley, it's worth taking a few minutes to search online. And if you'd still prefer to have that hardcover game in hand right away or are hoping for some extra content with your purchase, many online stores let you pick up your order directly from their store, so no waiting around is needed!
Keep in mind the shipping cost/customs
Shopping for games from the US doesn't have to be a daunting task. If you take international shipment costs into consideration and factor in the time it takes to receive your game, you'll be able to create an enjoyable shopping experience. Remember to look out for customs duty fees too; even though these can be quite expensive, sometimes international shipping of the game itself is much cheaper than buying it locally. When in doubt, online shopping is always a great option; using international sites can provide an extra layer of protection when buying from private sellers, and you may also find exclusive items at a good price.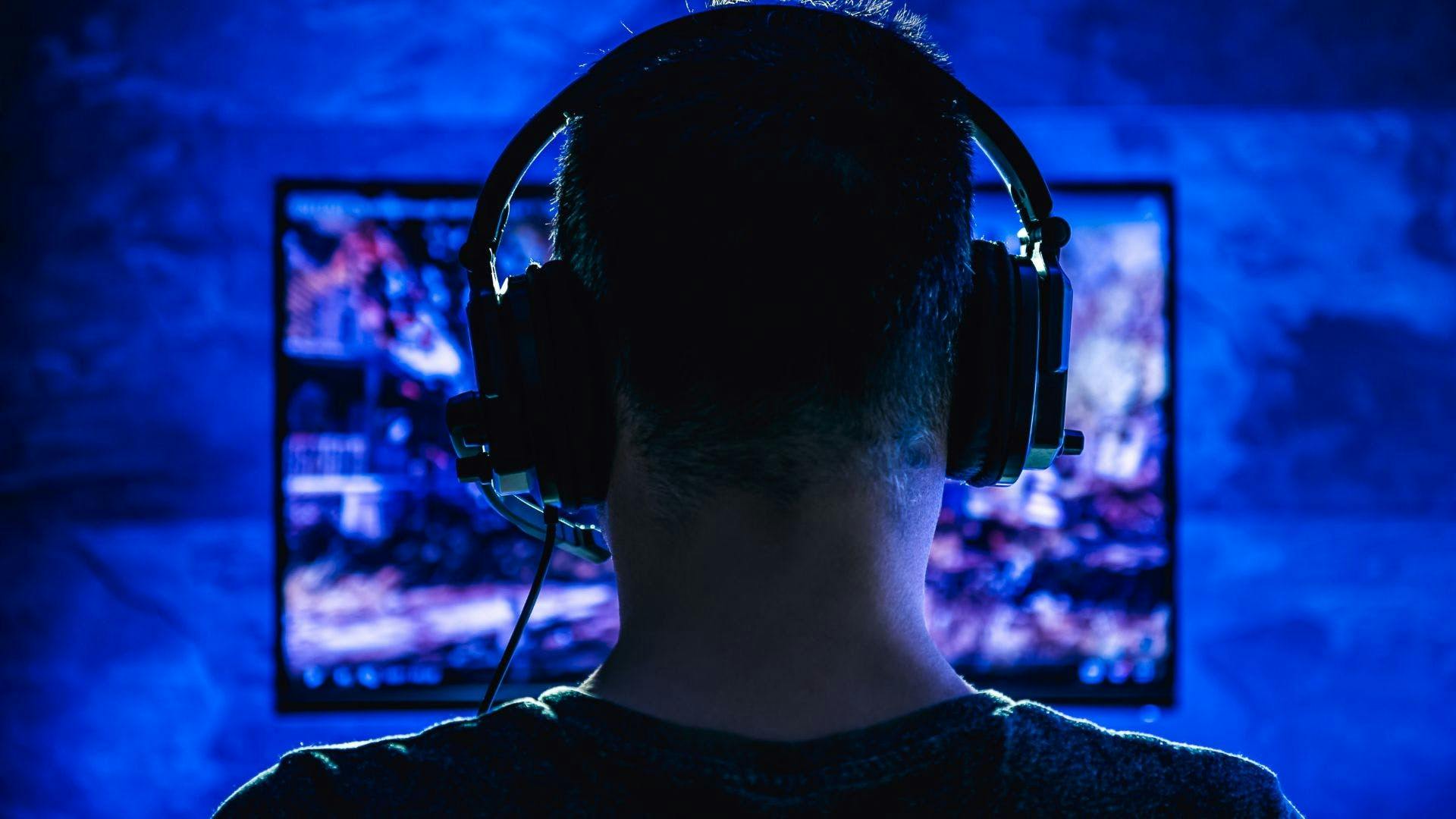 Some best places to buy games
Shopping for video games in the US can be hard if you don't know where to look. Fortunately, there are plenty of places to choose from when it comes to gaming! From hardcover stores such as GameStop and Target to online marketplaces like Amazon and GOG, you're sure to find something you'll love. For those who prefer in-store shopping, international retailers like Best Buy carry the most popular titles. No matter your platform or genre preferences, there's bound to be a store out there with something just right! So why not have a bit of fun and search around? You may just find something unexpected.
If you are still wondering 'Where to buy video games online?' Here is a minor list for you to shop from;
Gamestop
Bestbuy
Walmart
Target
DKoldies
Keep an eye out for special sales and deals
There are few things as exciting as finding a discount for an item you want to buy. With games being so expensive these days, keeping an eye out for special sales and deals can be incredibly rewarding. You never know when the perfect deal will come up, but there's always the potential to get great prices on the exact game you had your heart set on. Whether it's retailer promotions, discount codes, or coupons, there are an abundance of ways to save money on games if you're willing to do your research and have patience. So don't forget to check out all of your options before making a purchase—you may just get the best price possible!
Read reviews for sure before buying
When looking to find the perfect game, reviews and gameplay videos are invaluable resources. Reading reviews can help you decide whether a game is right for you, while viewing gameplay videos will give you a better sense of the game's actual mechanics and visuals. If you invest some time in researching what other players have to say and looking up gameplay footage, it can save you from buying a subpar experience or one that doesn't meet your expectations. Taking advantage of these resources is a great way to ensure that you get the most out of your next gaming purchase.
Have fun shopping for games!
Shopping for games can be great fun! With a huge array of titles available, there's something for everyone, from fast-paced action adventures to light puzzle-solving experiences. The best part is that you don't even have to leave your house to go game shopping—thanks to the convenience of online stores, you can browse and purchase from the comfort of your own home. Just make sure to do some research before buying, so you know exactly what kind of adventure you're in for!
Here is a minor list of the best games of all time;
Resident Evil Series
FIFA 22
Dark Souls
Elden Ring
God of War
NBA 2K22
Call of Duty Series
Marvel Midnight Suns
Minecraft
Mortal Kombat
Regardless of the release date, you can order from the US, and you can even pre-order games that haven't been published yet. It can be a retro game, the latest video game, or the best video game! You can buy games for any platform, from computers to the Nintendo Switch, Xbox One, or PlayStation, with any specification you have. You can look for indie games, action games, adventure games, or the cheap video games of 2022 that you cannot find in your game store. 
With Forwardme, you have two physical addresses that you can use to shop from any US store and have the items shipped to your doorstep without any issues. One of the addresses Forwardme provides is a tax-free US address. You can buy video games in the US, send them to our tax-free warehouse, place a shipment order, receive the games, and start playing the game of the year right away! Forwardme offers you tons of advantages that you can benefit from without any commitments! Some of the benefits include consolidation, life-saving add-ons, shipments to over 220 countries, including Canada, Italy, Denmark, the United Arab Emirates, the United Kingdom, Qatar, and many more; personal shopper (buy-for-me) services; and much more! Check them all out!
Now that you know a bit more about how to shop for games from the US, whether you're in the country or not, what are you waiting for? Get out there and start shopping at any of the great US-based stores we've listed. You're sure to find some amazing deals on games, no matter what your budget is. And who knows—maybe you'll even find a new favorite game that you never would have discovered otherwise.