Are you ready to unlock the shopping experience of a lifetime? Then it's time for you to uncover the secrets, and trust me, you are going to be blown away! Moda Operandi is one of the most popular American fashion stores around, with customers from all over the world. They offer stylish pieces that exude luxury and sophistication—perfect for any special occasion or just everyday wear. In this blog post, I'm taking a deep dive into what makes Moda Operandi so great: their absolutely stunning selection of clothing; their user-friendly website; and stellar customer service. So get ready, because we're about to show you why shopping at Moda Operandi really is a once-in-a-lifetime experience.
What makes Moda Operandi unique?
Moda Operandi allows customers to pre-order items straight from the runway. This makes it unique, as customers can get their hands on the latest fashion trends before anyone else. It also has a personalized shopping service, which means that customers can speak to a personal shopper who will help them find the perfect outfit for any occasion. On top of all these, you can benefit from Moda Operandi's ski shop too! This is the best marketplace for winter shopping!
Wide range of options to choose from
The store's clothing selection is very popular, with a range of items to choose from. Some of the most popular items include jackets, shoes, and bags. The jackets are especially popular, with a variety of styles and colors to choose from. The shoes are also very popular, with a wide range of styles and sizes to fit everyone. And the bags are also a favorite, with many different styles and colors to choose from.
Shop easily
Shopping on the Moda Operandi website is incredibly easy. You can either search for a specific item by name or browse by category. Once you've found an item you like, you can see all the available colors and sizes, as well as read customer reviews. If you're ready to buy, just click the "add to bag" button and checkout. You can pay with a credit card, PayPal, or Apple Pay. Moda Operandi also offers free shipping on orders over $500.
Some best-sellers of Moda Operandi
Some of the best sellers on Moda Operandi include designer gowns and dresses from names like Oscar de la Renta, Valentino, and Dior. These gowns often sell out within minutes of being made available for purchase due to their high demand and exclusive nature. Moda Operandi has a wide range of runway pieces from top fashion designers in addition to designer gowns. This makes it a popular place for fashion lovers from all over the world.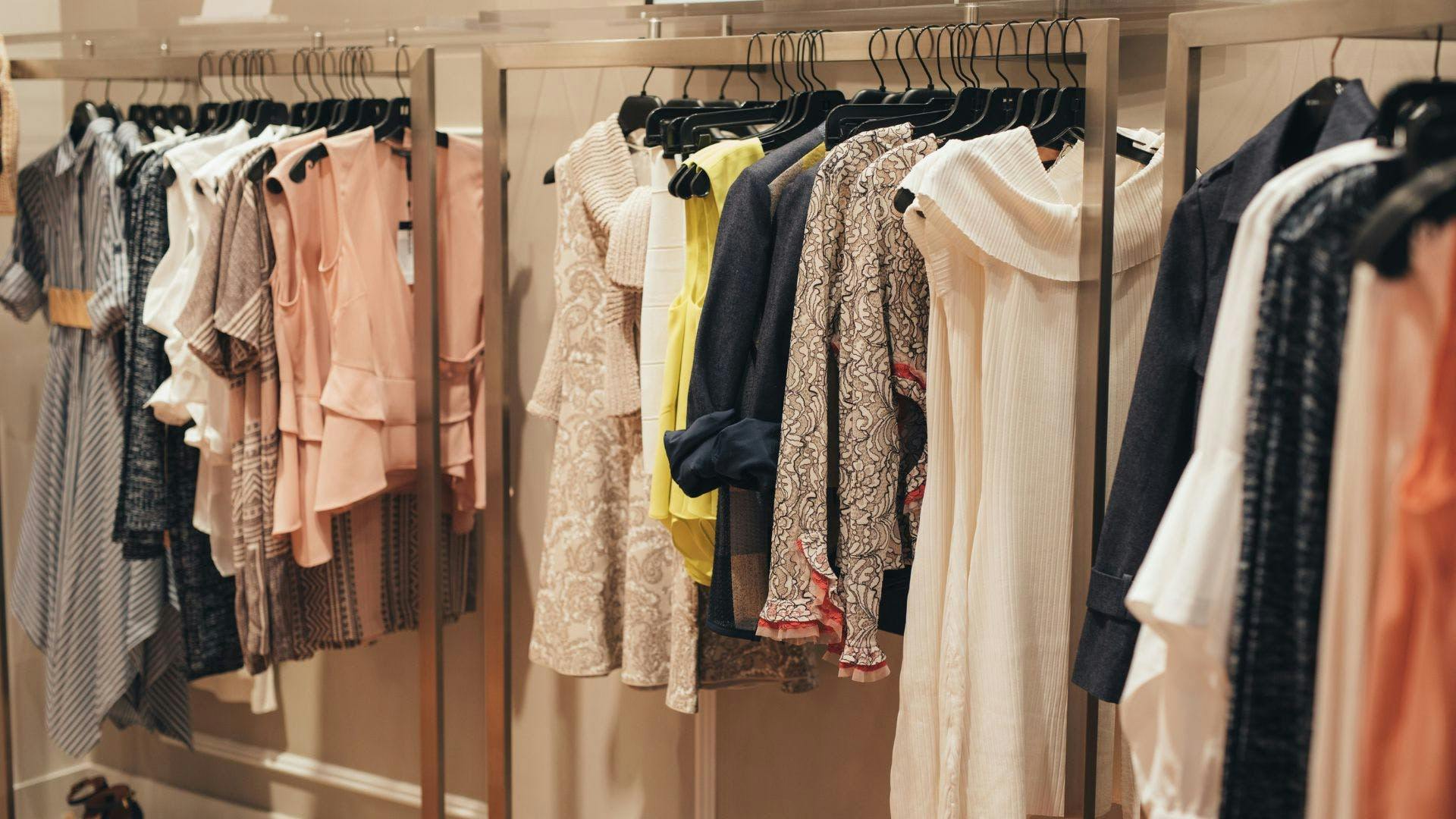 Why Moda Operandi is a fantastic shopping experience?
Moda Operandi is a great place to buy high-end clothes online because it has the best customer service I've ever seen. Shoppers can expect to be treated like royalty by the Moda Operandi team, who are available around the clock to help with anything from selecting the perfect outfit for a special occasion to tracking down a hard-to-find designer piece. Also, the site has the best selection of designers, and new items are added every day.
Moda Operandi is a one-of-a-kind luxury fashion store that gives shoppers from all over the world a unique shopping experience. With a wide selection of high-end designers and chic clothing items, Moda Operandi makes it easy and convenient to find the perfect outfit for any occasion. Plus, with fast and free shipping on all orders, you can have your new clothes delivered right to your doorstep
FAQs
What types of clothing does Moda Operandi offer?
Moda Operandi offers almost all kinds of clothes, from designer to normal. Certainly, everyone can find at least 1-2 pieces for their own fashion. 
How do I shop from Moda Operandi's US online store and ship them internationally?
You can easily shop from Moda Operandi US and ship internationally with the help of Forwardme. Forwardme is your shipping friend in the US who ships to over 220 countries in the world! You can shop from any store and benefit from our services like consolidation, life-saving add-ons, and cheap shipping rates to ship to your doorstep! You can check our international shipping calculator to get an estimated quote on your shipment. 
What are some of the best things to buy at Moda Operandi?
Moda Operandi is a luxury online shopping store that can assist you with your designer items. You can find almost everything you need at Moda Operandi, so everything they offer is the best to buy!